---
---
---
Screw Head
Posts: 1556
Joined: Thu Oct 22, 2015 6:58 pm
Location: Manhattan, NY
Has thanked: 1 time
Been thanked: 12 times
Contact:
my least fav death row moment when PAC died
Desperado | Senior Adviser
Former Board Member
P: (281) 330-8000 ext. 0004
F: (713) 434-2888
---
I really liked it when death row dropped that bomb shit

I didn't like it when Dre left n Pac died (rip Pac) n snoop left

But I did like when they signed Petey Pablo


Sent from my iPhone using TTO Mobile
---
Screw Head
Posts: 952
Joined: Thu Oct 22, 2015 10:25 am

Whole fuckin "Doggystyle" was that one album, that nobody could ever fuck with.
---
---
Moderator
Posts: 3254
Joined: Thu Oct 22, 2015 10:01 am
Has thanked: 33 times
Been thanked: 31 times
Europe Savage

wrote:

↑

Thu May 03, 2018 10:48 pm

A "Hail Mary"-version without these gayass Outlawz?!?
dey also got a version of me n my girlfriend without the dumb bitch screeching
i miss pac so much
i wish i could just fucking kiss him once. bugt not in a gay way but like how cellmates kiss each other
rip pac
rip 8ball
rip master p
rip lil fleap
rip lil flea he was a street military sooolja
rip wacky j
rip lil flex
rip lil c bo
rip big c bo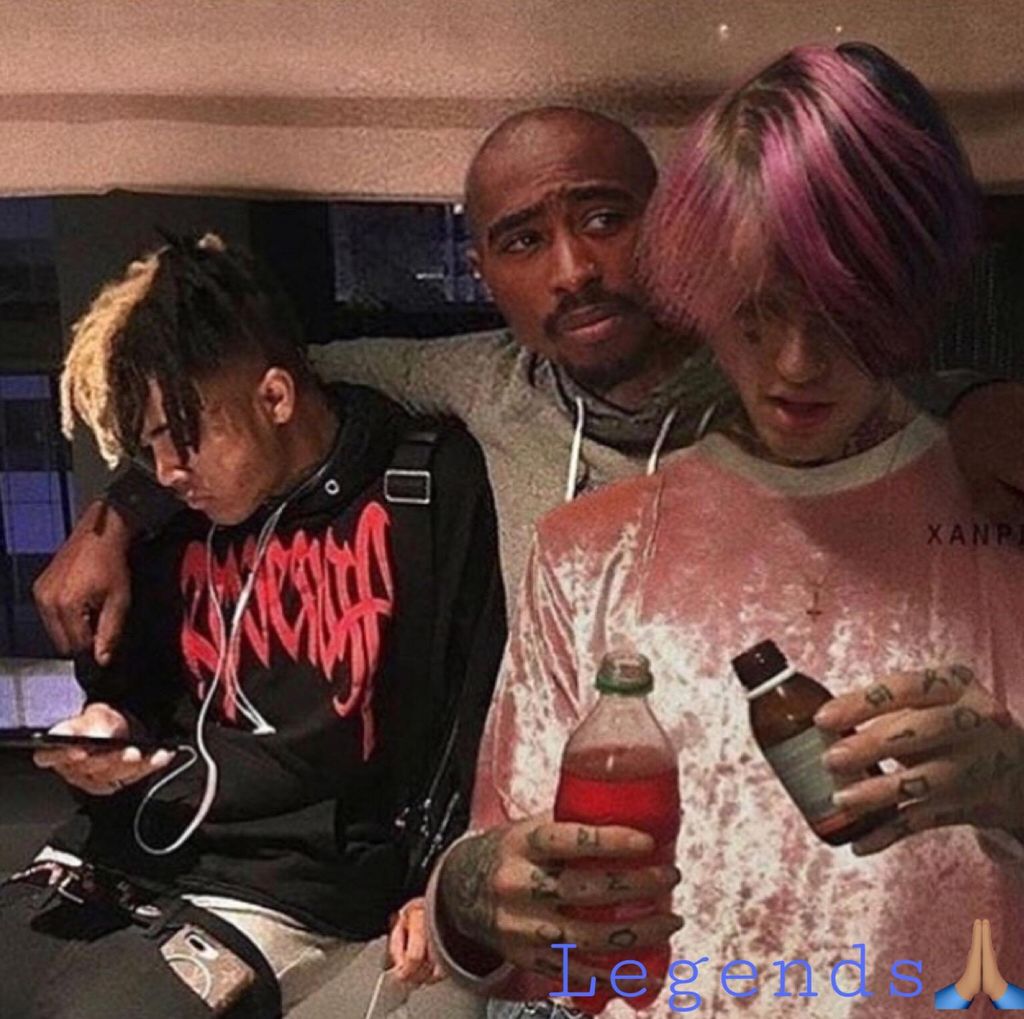 rip pac
rip peep
rip lil flip
---
---
---
Who is online

Users browsing this forum: No registered users and 2 guests