---
---
Screw Head
Posts: 3723
Joined: Thu Oct 22, 2015 11:10 am
Location: Screwston
Has thanked: 9 times
Been thanked: 53 times
Nothing special... wouldn't replay this

Nothing i haven't heard before, nothing catchy about it either. Meh..
---
Moderator
Posts: 3446
Joined: Thu Oct 22, 2015 10:01 am
Has thanked: 82 times
Been thanked: 66 times
the beat was nothing out of the ordinary. just the typical shitty sample plus shitty 808 drums. honestly the beat couldve been better if the retard producer wouldve made the drums harder or louder. instead he made it sound extra cheap and crappy. he probably just downloaded the demo version of fruity loops and it didn't allow him to use better drums. or that he's a west coast fag.. imma go with being a west coast fag

the first rapper used that retarded slurred rap style, that literally every west coast fag uses nowadays. so idk why he decided to rap like that. im guessing he's a weed carrier or somthing. but his verse was just typical generic gangster rap. but im gonna guess he's a weed carrier so he gets a 4 out of 10

the chorus is literally "muh dick n weed n pussy" and its not really catchy either. but its not bad. but they couldve done something better with it . like get someone who doesn't sound like a retard to say it. it suggest giving other weed carriers a shot

the second guy is better. he actually put effort into his rap and his delivery keeps you enganged but the verse is like 30 seconds long. not saying he's a good rapper or anything. just refreshing compared to the other homeless guy rapping at the beggining. he also sounds like one of 2pac's weedcarriers. so give him him that. his verse was about typical uninspired gangster shit. he couldve said a few punchlines or use somekind or wordplay instead he went with generic bullshit. not gonna had im asuming he's phility riches weedcarrier. so he gets a 6 out of 10

the last guy rapping is phility rich and he's slighty better than his two weed carriers. honestly i have no idea why he's famous. he the stereotypical generic west coast rapper but whatever i guess he gets a 7 out of 10

Video review
they had some slighty attractive hoes in the video and some cool iced out chains (Dat meskin: "iced out chains? rek is such a fucking loser. wonder why he got beat up everyday in high school fucking dork) and sipping big drank (Dat meskin: one day rek came to school wearing a dress. when the teacher left the room we all started beating the fuck outta him and calling him a queer faggit. then the teacher walked in and was like "wtf are you guys doing" you guys decided to beat this fag up without telling me. then the teacher started kicking and puching rek. he ended up throwing rek throw a table like cody conners did at wrestle mainia 35. when rek was asked by the cops what happened. rek said "hehehehe i fell down some stairs heheheh" rek is gay and pussy)
the video was just a generic rap video.

overall the song wasn't bad. its just generic gangster rap and honestly is a prime example of why the west coast fell off. the majority of them put zero effort into their rapping and only talk about "muh dick n weed" and most of the time rely on good production. of course this song didn't have a good beat so the rapperes weaknesses showed

i give the song 6 out of 10.. i could play this at churches chicken but i wouldn't get any pussy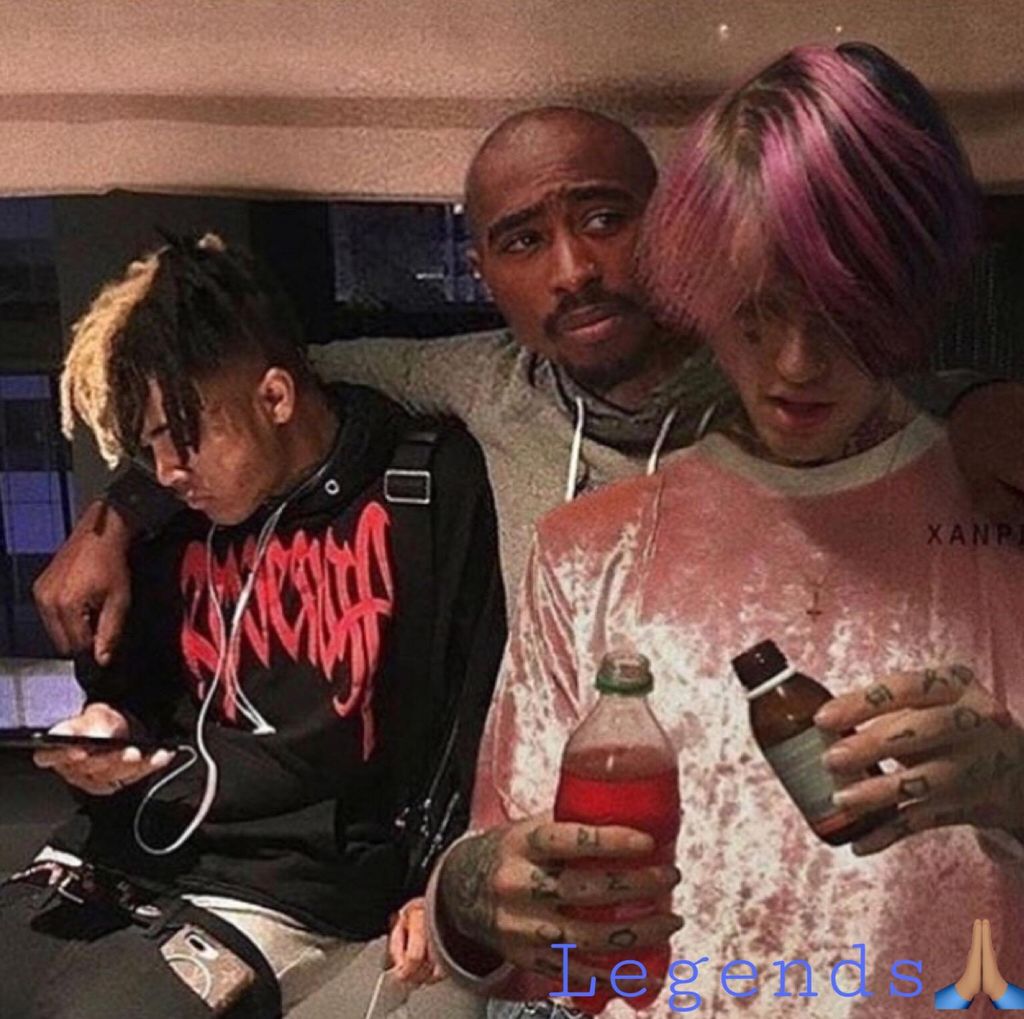 rip pac
rip peep
rip lil flip
---
Posts: 80
Joined: Wed Oct 28, 2015 9:16 pm
FMB DZ goes hard those two tapes he put out last year were dope.
---
---
Screw Head
Posts: 3723
Joined: Thu Oct 22, 2015 11:10 am
Location: Screwston
Has thanked: 9 times
Been thanked: 53 times
Rek writes the best reviews

You should do a collab with mixerr reviews
---
---
---