---
---
---
Moderator
Posts: 3377
Joined: Thu Oct 22, 2015 10:01 am
Has thanked: 66 times
Been thanked: 53 times
---
Official TTO DJ
Posts: 733
Joined: Sat Aug 06, 2016 9:27 am
Location: Tacoma, WA
Has thanked: 1 time
Been thanked: 2 times
Contact:
Yezzur. Tryna get dat hoodie tho
---
Moderator
Posts: 525
Joined: Sat Dec 05, 2015 5:20 pm
Been thanked: 6 times
---
---
Moderator
Posts: 3377
Joined: Thu Oct 22, 2015 10:01 am
Has thanked: 66 times
Been thanked: 53 times
The music you listen too is trash shit tier rap. it has zero soul or origninality.
you get mad when i post this but On TTO we love real artists like 2pac.
listen to this trackk. pac had so much soul and made rap music with a message and great music. he made gangsta rap more than just "muh dick, muh guns n hoes". he changed the world
the rappers yo like from detroit have zero talent because they are stuck in the slave mentality don't realize they can be more than just shitty drugs dealerz n hoez.
jammin some pac with shooor8m on da narwf syde cryin cuz its thursday n we love and miss pac
we also jam lil peep
i hope he's in heaven with pac and zro all chillin and talin bout feeling dat shit would be tight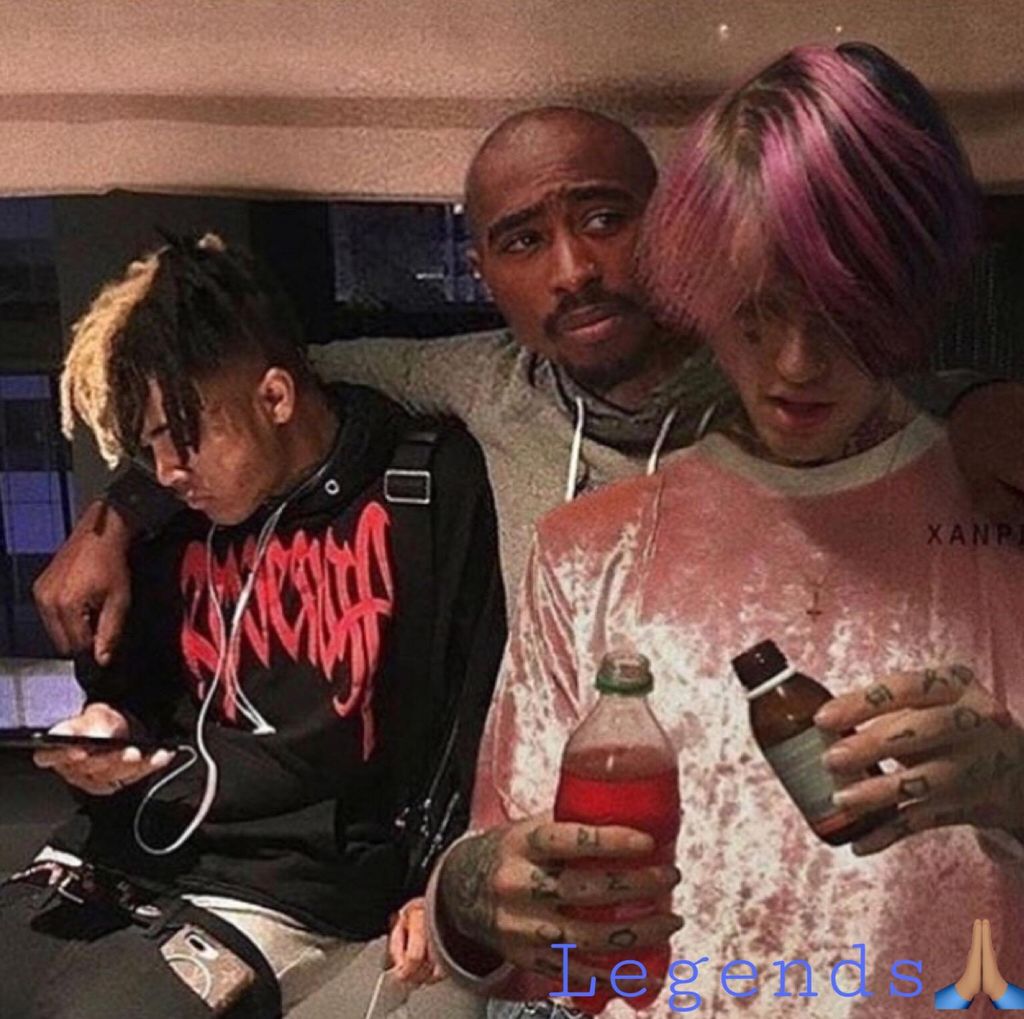 rip pac
rip peep
rip lil flip
---
---
---
TTO Fag
Posts: 2427
Joined: Sun Nov 08, 2015 7:15 pm
Location: South Park, TX
Has thanked: 126 times
Been thanked: 23 times
Dat_Meskin

wrote:

↑

Thu Mar 14, 2019 2:13 pm

I hope Boy C gets a flat tire while there's a severe thunderstorm
I hope you protect immigrants
Muslim freedom for all.
---
---
---
Screw Head
Posts: 1937
Joined: Mon Nov 28, 2016 5:23 am
Location: DETROIT
Has thanked: 4 times
Been thanked: 4 times
Boy C

wrote:

↑

Thu Mar 14, 2019 8:52 pm

Dat_Meskin

wrote:

↑

Thu Mar 14, 2019 2:13 pm

I hope Boy C gets a flat tire while there's a severe thunderstorm

I hope you protect immigrants
Dat mex I hope you know it is bad karma to wish bad things on people
---
Screw Head
Posts: 3562
Joined: Thu Oct 22, 2015 11:10 am
Location: Screwston
Has thanked: 8 times
Been thanked: 39 times
Ronni313 wrote:

Boy C

wrote:

↑

Thu Mar 14, 2019 8:52 pm

Dat_Meskin

wrote:

↑

Thu Mar 14, 2019 2:13 pm

I hope Boy C gets a flat tire while there's a severe thunderstorm

I hope you protect immigrants

Dat mex I hope you know it is bad karma to wish bad things on people
I hope Boy C pulls on his fingernail skin too far and it hurts for several days
---
---
---
Who is online

Users browsing this forum: No registered users and 4 guests