---
---
---
---
Moderator
Posts: 3234
Joined: Thu Oct 22, 2015 10:01 am
Has thanked: 27 times
Been thanked: 28 times
you know what. fuck you.. i told you earlier today that i have a crush on ronni and gonna ask her to Prom... you know how i feel about her and you said i was cool to be secure enough to tell another nigga how i feel about a girl
but wtf do you do?
you fucking ask to fuck ronni in her new bed. like really. you have no fucking class
you are a classless fucker that doesnt understand bro code
you know what.....
im don fuckin wit you
we arn't homies anymore
the rek and Pre k alliance has ended
we were working on a mixtape called the Pre Rekaz.. but guess what thats over
they will be no mixtape
they will be no world tour
they will be nothing
we arn't homies buddy and we sure aint friends
fuck you bitch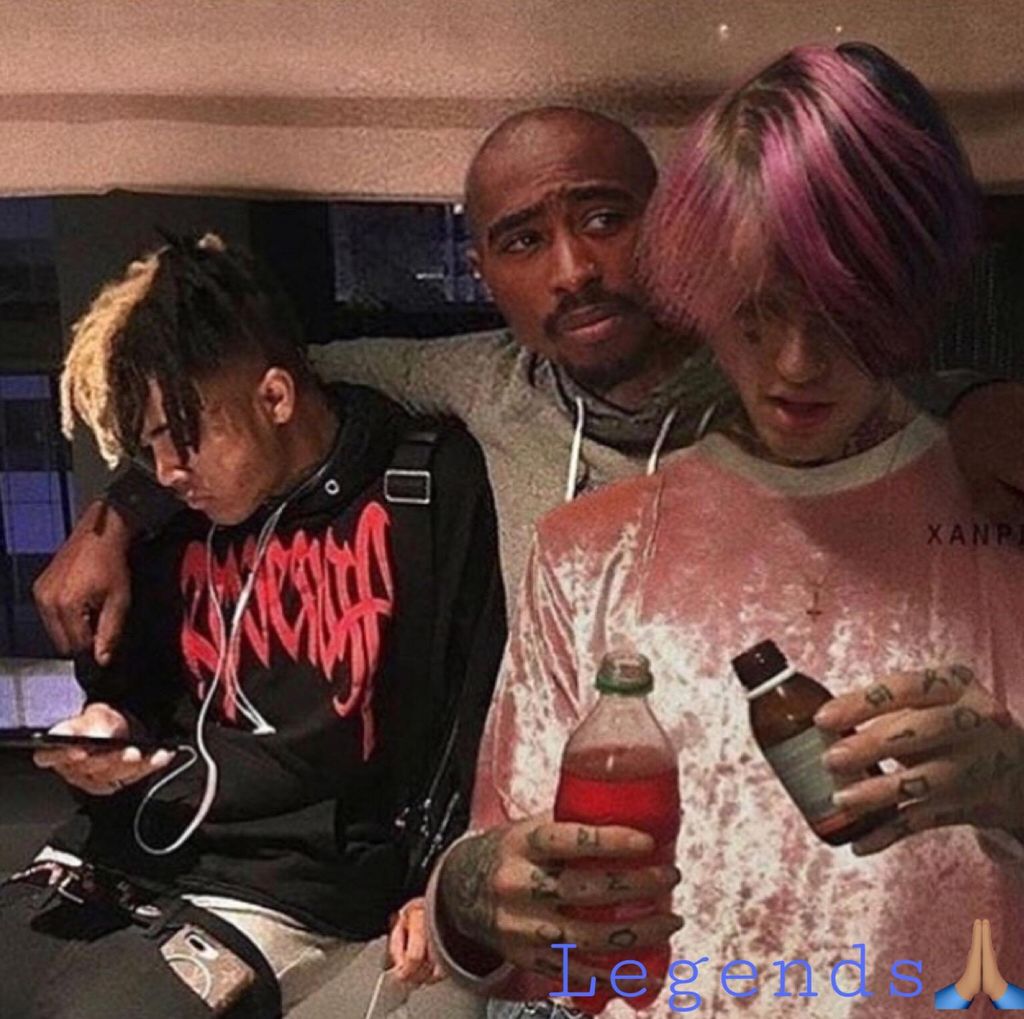 rip pac
rip peep
rip lil flip
---
---
Screw Head
Posts: 1545
Joined: Thu Oct 22, 2015 6:58 pm
Location: Manhattan, NY
Has thanked: 1 time
Been thanked: 11 times
Contact:
oh fuck!!! rek just went full PAC mode

RIP PAC!!! WESSSTSUIIIIIIDEEEEE


Desperado | Senior Adviser
Former Board Member
P: (281) 330-8000 ext. 0004
F: (713) 434-2888
---
Screw Head
Posts: 1817
Joined: Mon Nov 28, 2016 5:23 am
Location: DETROIT
Has thanked: 3 times
Been thanked: 3 times
I wanna make some homemade lol I bought some wings n I don't just wanna throw lemon pepper season on it cuz it's not gunna be the same so I'm try making it my own way n see how it turns out
---
---
---
---
---
Moderator
Posts: 3234
Joined: Thu Oct 22, 2015 10:01 am
Has thanked: 27 times
Been thanked: 28 times
Dat_Meskin

wrote:

↑

Mon Dec 11, 2017 2:35 pm

Wing stop is trashhhh

Their wings are salty af and dry af
at least we don't eat fried cat. fucking wetback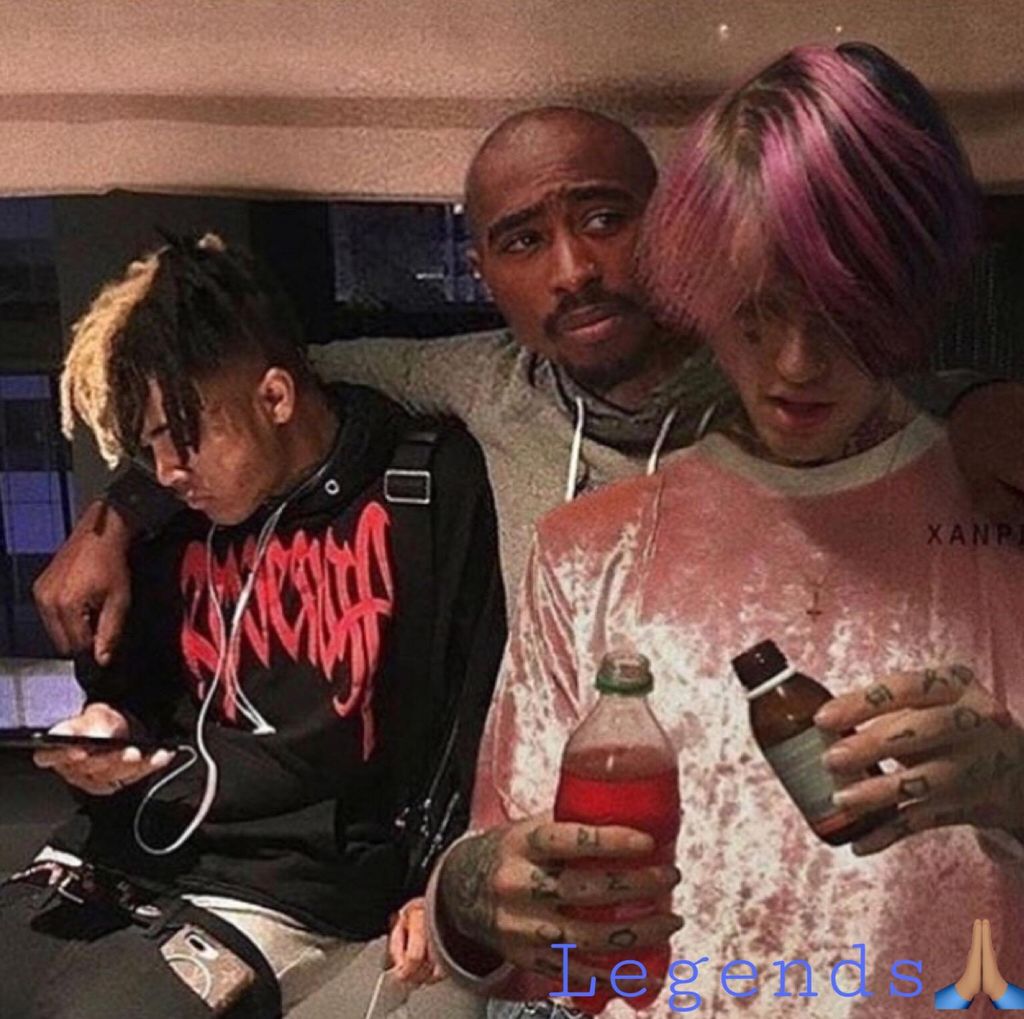 rip pac
rip peep
rip lil flip
---
---
---
Screw Head
Posts: 3414
Joined: Thu Oct 22, 2015 11:10 am
Location: Screwston
Has thanked: 5 times
Been thanked: 16 times
Desperado wrote:

Dat_Meskin

wrote:

↑

Fri Dec 08, 2017 3:24 am

Desperado wrote: It's paying me more than my job I'll tell you that much

Props. My dumbass should've looked into it

My only hope now is probably company stocks. Bitcoin is pretty much a rich mans game now unless you're an OG or there's a big ass dip which i doubt it'll ever reach an affordable dip for me. That shit was like at 20k yesterday

Just depends on how you like your investments. Bitcoin is a nice short term investment for easy gains, and the GDAX panel is easy to read if you're day trading off EMA's or L2.
I bought some LTC at 250 cause that shit is going up fast.. it'll probably dip soon.. i hope it can get close to 1k so i can sell some and get my money back and then just leave the rest there in case it blows up like bitcoin in the future
---
---
Who is online

Users browsing this forum: No registered users and 6 guests