Screw Head
Posts: 1556
Joined: Thu Oct 22, 2015 6:58 pm
Location: Manhattan, NY
Has thanked: 1 time
Been thanked: 12 times
Contact:
@rekshots

do you listen to LNDN DRGS? Jay Worthy & Sean House

feel like you;d like the production
Desperado | Senior Adviser
Former Board Member
P: (281) 330-8000 ext. 0004
F: (713) 434-2888
---
---
Moderator
Posts: 3258
Joined: Thu Oct 22, 2015 10:01 am
Has thanked: 33 times
Been thanked: 31 times
wow they are really good. i love the 80s samples make the music very smooth and makes me wanna fuck my blow up dolls. right now us 12 year olds love vaporwave and kpop so lndn's music fits right in.
Thye are now some of fav rappers they are up their with lil xan, trippie redd and juice wrld.
thanx desperado
i love you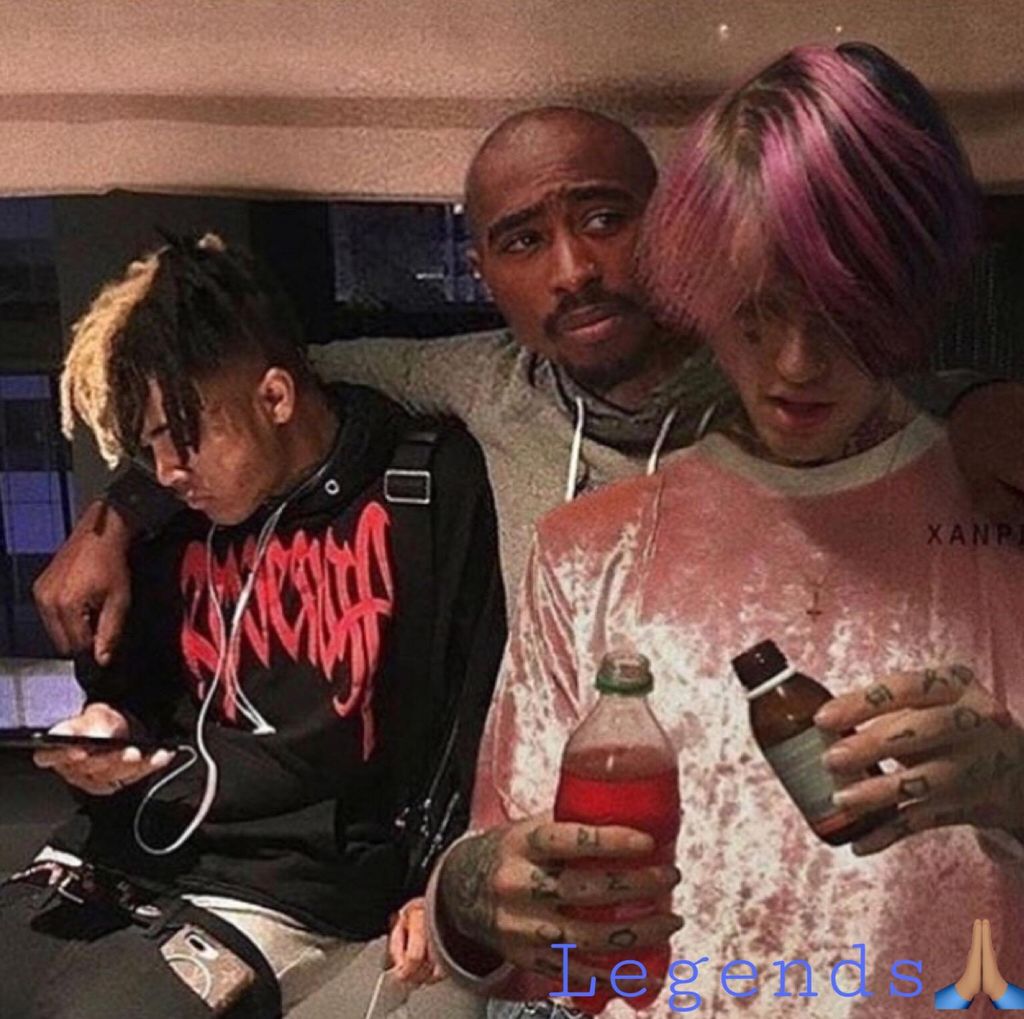 rip pac
rip peep
rip lil flip
---
---
---
Moderator
Posts: 3258
Joined: Thu Oct 22, 2015 10:01 am
Has thanked: 33 times
Been thanked: 31 times
---
---
Screw Head
Posts: 326
Joined: Thu May 26, 2016 10:32 pm
Location: swisha house
Has thanked: 1 time
Been thanked: 7 times
Contact:
plz post her ig rek i want to fap to her
I'm from the Bay but I'm white tho
---
Moderator
Posts: 3258
Joined: Thu Oct 22, 2015 10:01 am
Has thanked: 33 times
Been thanked: 31 times
Dat_Meskin

wrote:

↑

Sat Oct 27, 2018 2:25 pm

Who's the bitch in your avy rekshots

She's bad
2813308004

wrote:

↑

Sat Oct 27, 2018 2:27 pm

plz post her ig rek i want to fap to her
https://www.instagram.com/angievarona/?hl=en
she's an elite athlete so respect her plz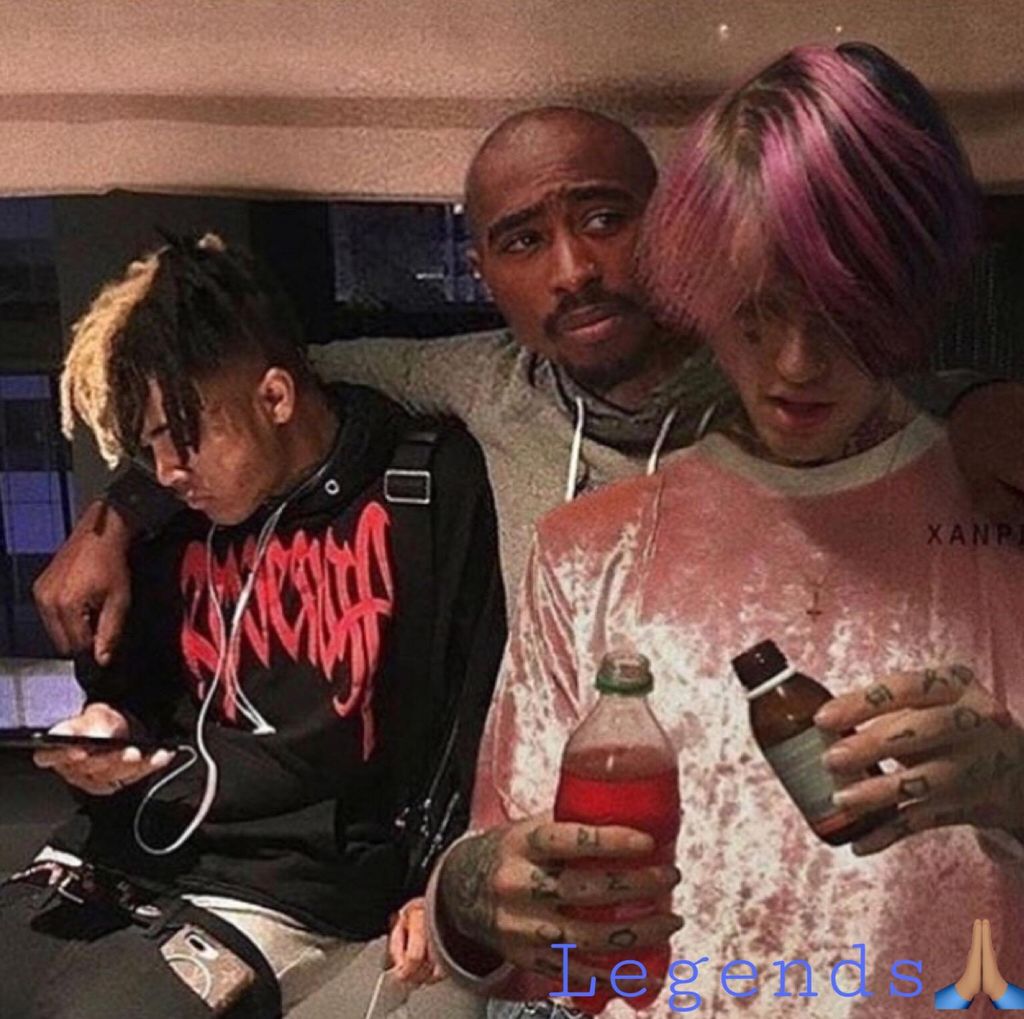 rip pac
rip peep
rip lil flip
---
---
Screw Head
Posts: 326
Joined: Thu May 26, 2016 10:32 pm
Location: swisha house
Has thanked: 1 time
Been thanked: 7 times
Contact:
Dat_Meskin

wrote:

↑

Sat Oct 27, 2018 4:47 pm

Congrats on upgrading from asians
that was a massive upgrade............next in line r ebony bbws
I'm from the Bay but I'm white tho
---
---
---
Screw Head
Posts: 326
Joined: Thu May 26, 2016 10:32 pm
Location: swisha house
Has thanked: 1 time
Been thanked: 7 times
Contact:
rek since u love asians plz find her shes my white whale
I'm from the Bay but I'm white tho
---
Screw Head
Posts: 1556
Joined: Thu Oct 22, 2015 6:58 pm
Location: Manhattan, NY
Has thanked: 1 time
Been thanked: 12 times
Contact:
Desperado | Senior Adviser
Former Board Member
P: (281) 330-8000 ext. 0004
F: (713) 434-2888
---
---
---
Who is online

Users browsing this forum: No registered users and 3 guests