---
Moderator
Posts: 3529
Joined: Thu Oct 22, 2015 10:01 am
Has thanked: 89 times
Been thanked: 70 times
i whooped his ass. he said yu gi oh was better than DBZ. i had to throw dem hands and put him to sleep.

i didn't wanna knock an old man out but i did wat i had to do LOL

im only 12 and i beat the fuck outta dat old ass nigga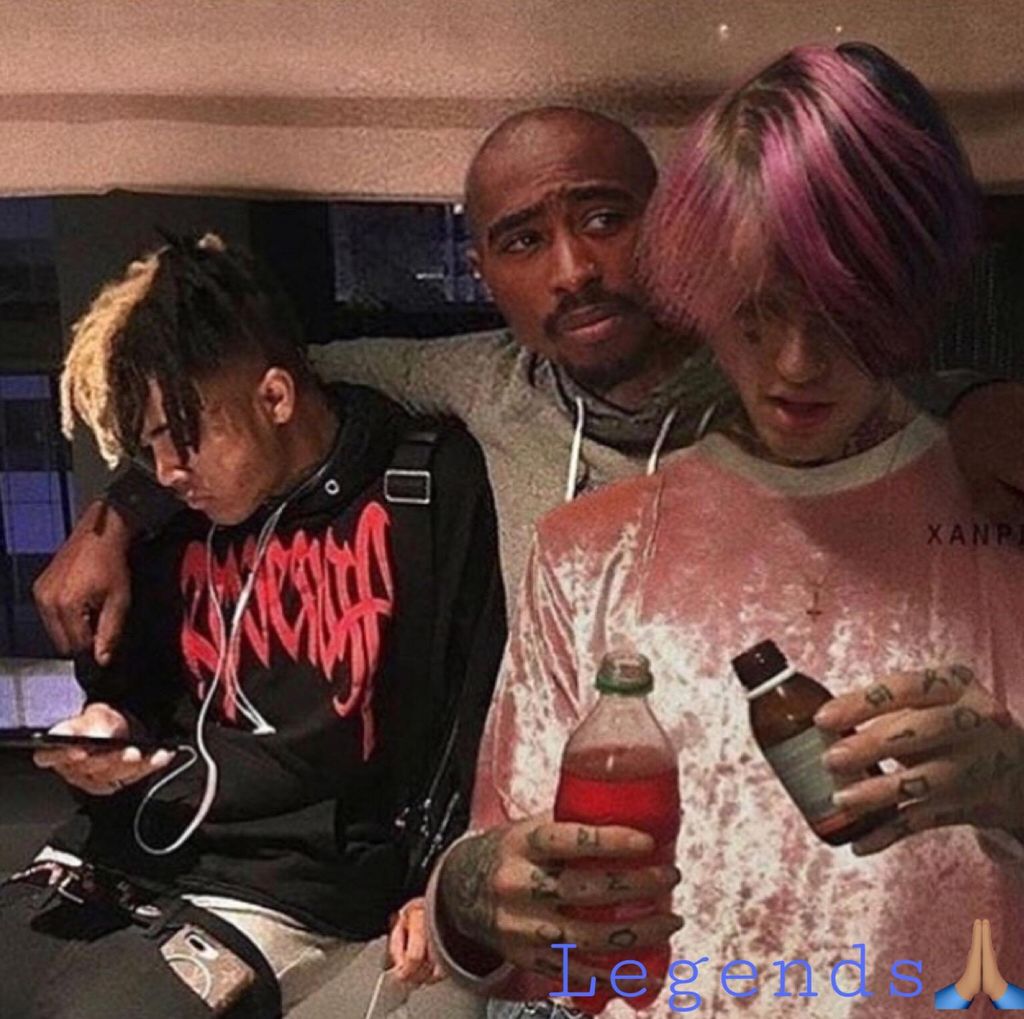 rip pac
rip peep
rip lil flip
Screw Head
Posts: 1014
Joined: Mon Nov 02, 2015 11:35 am
Location: htx
Has thanked: 5 times
Been thanked: 8 times
I heard that nigga mm try to use exodia and couldnt and rek sensed that mm power level was low and uppercutted that nigga into a coma
phox wrote:I have k-rino old astro van from the early 90's I'll sell it to you for 30k.It don't run but you can put it in your spc museum
Moderator
Posts: 3529
Joined: Thu Oct 22, 2015 10:01 am
Has thanked: 89 times
Been thanked: 70 times
during the fight he got a few good hits on me
he was like
"hey , rek looks like its about over, imma finish ur ass off shawty"
i was like
"hey buddy look up!"
he looked up and saw a big ass energey ball coming down on his ass.
he didn't know the entire time i was gather power for a spirit bomb.
the nigga was shook when he looked up and saw a big ass fire ball coming for his ass LOL
nigga shit his pants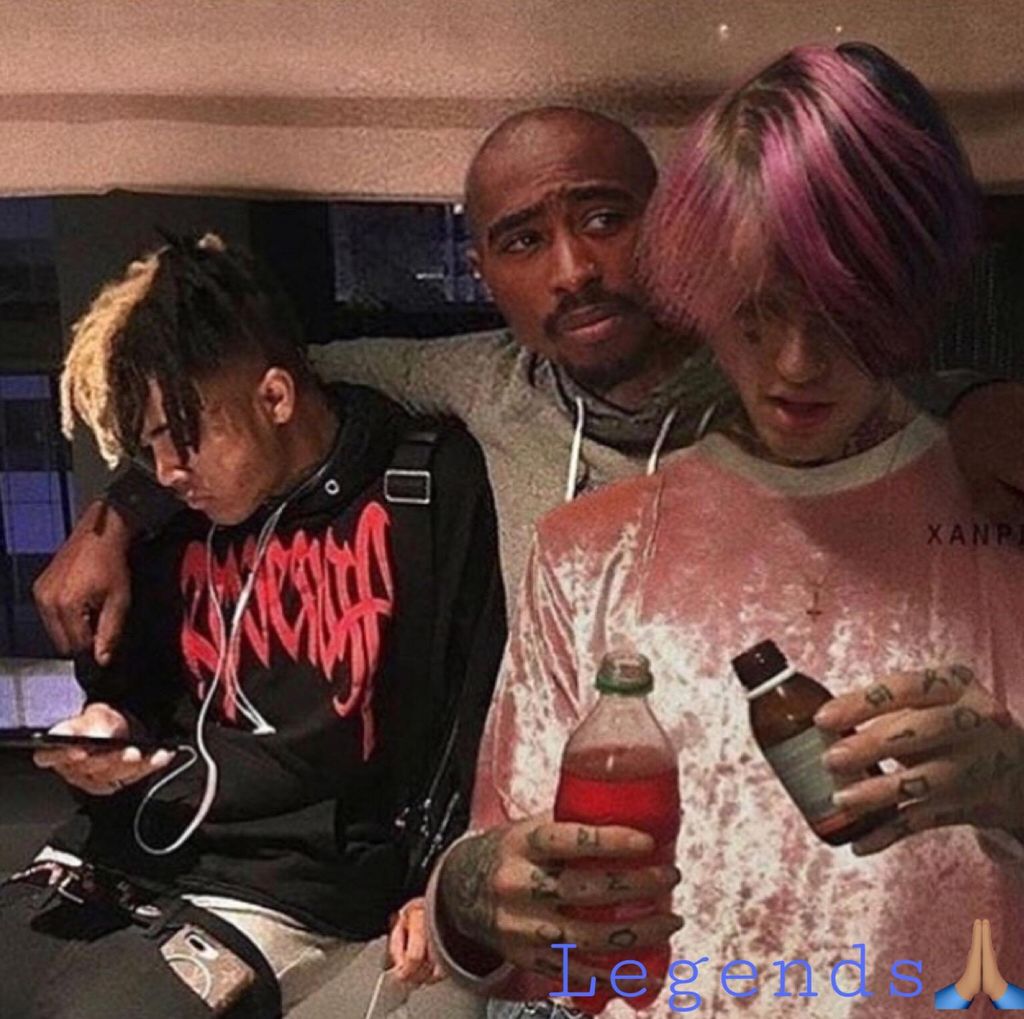 rip pac
rip peep
rip lil flip
Moderator
Posts: 3529
Joined: Thu Oct 22, 2015 10:01 am
Has thanked: 89 times
Been thanked: 70 times
u shared your girl wit me and dat meskin last night
She let me lick it
then she let dat meskin stick it
don't take it personal buddy
she wanted the dick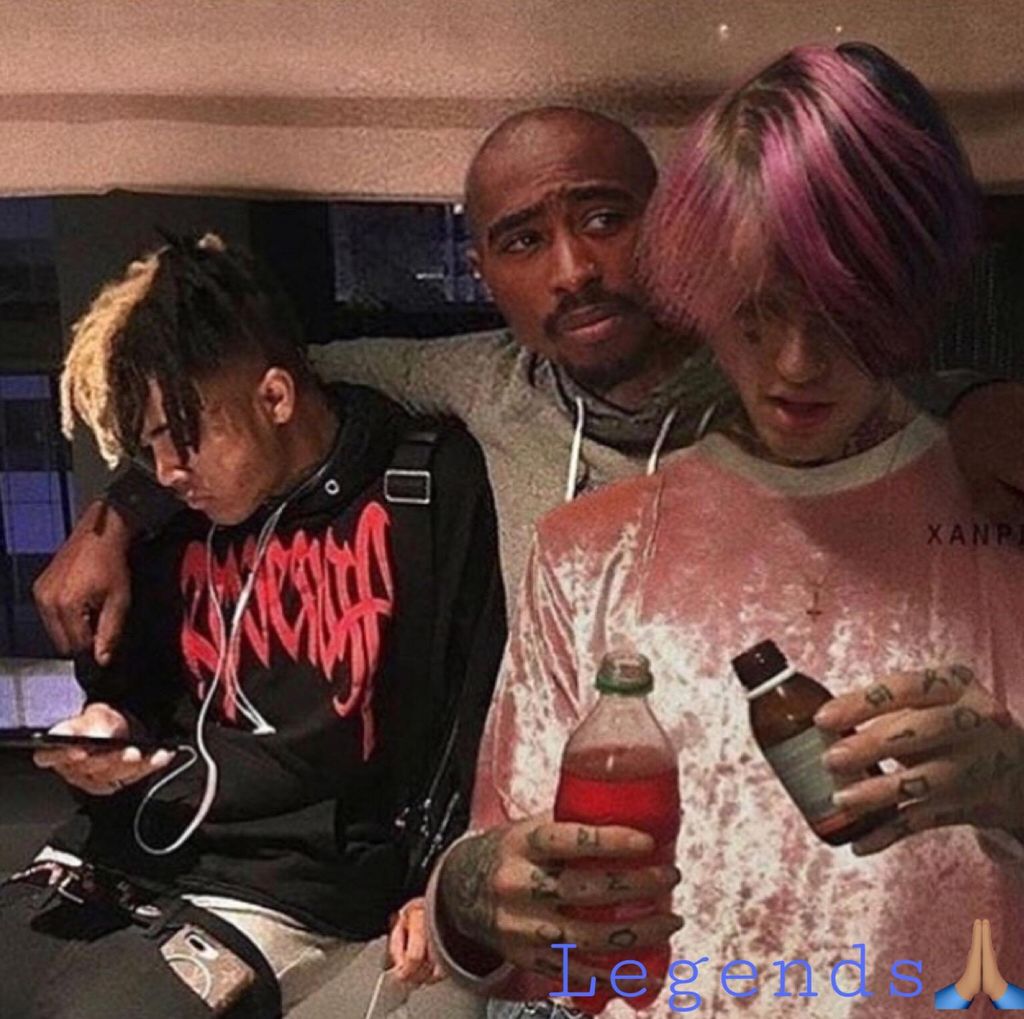 rip pac
rip peep
rip lil flip
Screw Head
Posts: 1591
Joined: Sun Nov 22, 2015 9:40 pm
Has thanked: 29 times
Been thanked: 24 times
all the fuckery in TTO killed the man. military mind exposed himself to elevated amounts of tom foolery, he died of estrogen poisoning.
RIP, he was a military minded soulja
---