---
---
TTO Fag
Posts: 2255
Joined: Sun Nov 08, 2015 7:15 pm
Location: South Park, TX
Has thanked: 85 times
Been thanked: 10 times
---
Screw Head
Posts: 1497
Joined: Sun Nov 22, 2015 9:40 pm
Has thanked: 10 times
Been thanked: 12 times
Glad that filthy piece of shit is in jail, he deserves it
RIP to that drunk wetback, he will never be pissing on denny's bushes any more
---
TTO Fag
Posts: 2255
Joined: Sun Nov 08, 2015 7:15 pm
Location: South Park, TX
Has thanked: 85 times
Been thanked: 10 times
Terry Thompson sentenced to 25 years in prison for murder of John Hernandez
HOUSTON - After deliberating, the jury decided the fate of Terry Thompson during day two of his sentencing hearing Wednesday.

He was sentenced to 25 years in prison for the murder of John Hernandez.
Muslim freedom for all.
---
---
Moderator
Posts: 3242
Joined: Thu Oct 22, 2015 10:01 am
Has thanked: 32 times
Been thanked: 31 times
who is john hernandez?
is he like dat meskin's cousin or something

why does this topic have 6 pages about dat meskin's cousin

did he win the lawn mower of the year award or somethin?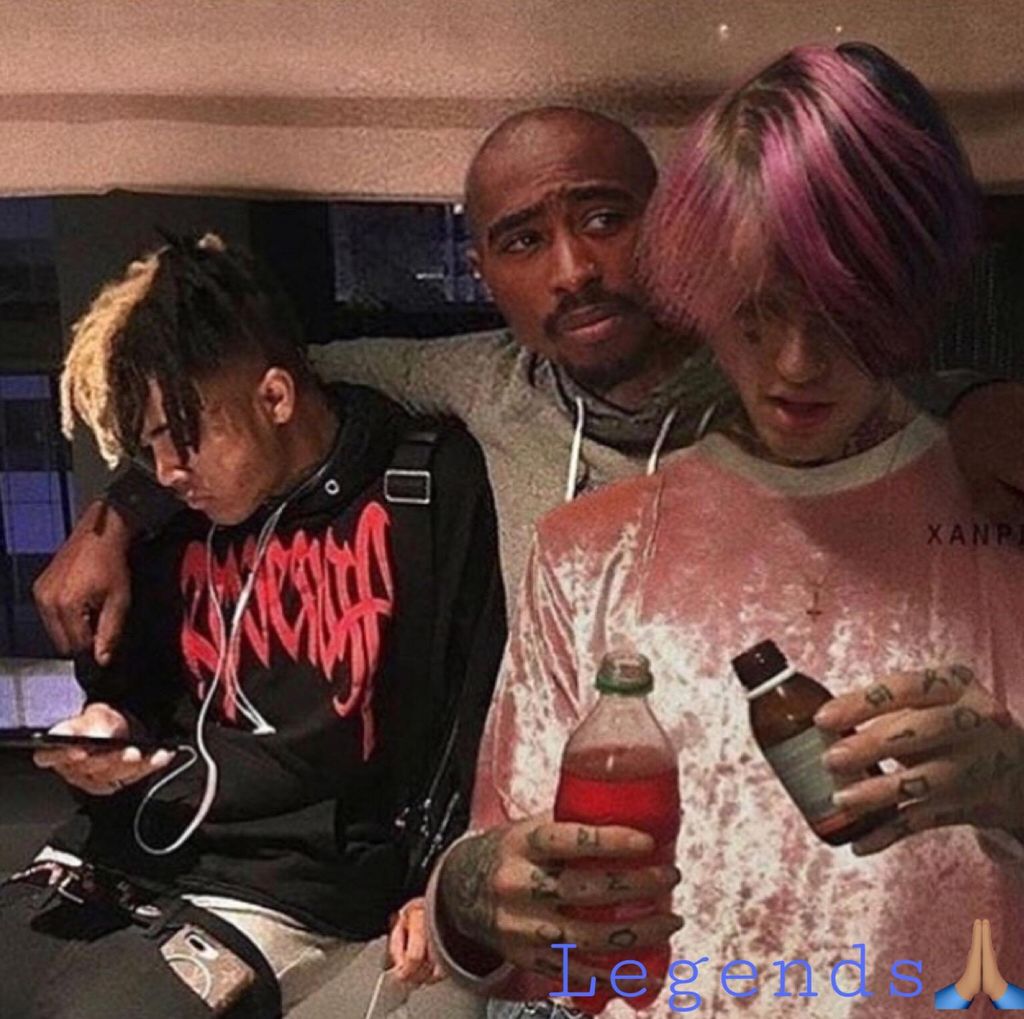 rip pac
rip peep
rip lil flip
---
---
Who is online

Users browsing this forum: Bing [Bot] and 1 guest