---
---
---
Moderator
Posts: 3242
Joined: Thu Oct 22, 2015 10:01 am
Has thanked: 32 times
Been thanked: 31 times
J-Don

wrote:

↑

Thu Jun 08, 2017 8:01 am

My initial reaction if I was a Good Samaritan fuck nigga (who ironically values a fast food restaurant over somebody's life) would be to give dude an ass whooping if it came to that when the Hernandez guy tried to physically attack me after asking him to stop public urinating

Not putting dude in a chokehold for 10-15 MINUTES and then trying to give him CPR afterwards

If I were the camera guy I would have continued to the film the whole thing and I don't know why he stopped

And that self-defense argument holds no weight when you already beyond subdued an attacker.

goody law enforcement officials fortunately declared it a homicide, meaning somebody deliberately caused his death. But I understand some of y'all are content with excessive force being used in all circumstances. wtf are y'all doing on a rap site anyway. I just hope eyewitnesses play their part in getting this white boy behing bars

Sent from my iPhone using TTO Mobile
PUSSY PARAGRAPH MOB IN FULL EFFECT!!!!!!!!!!!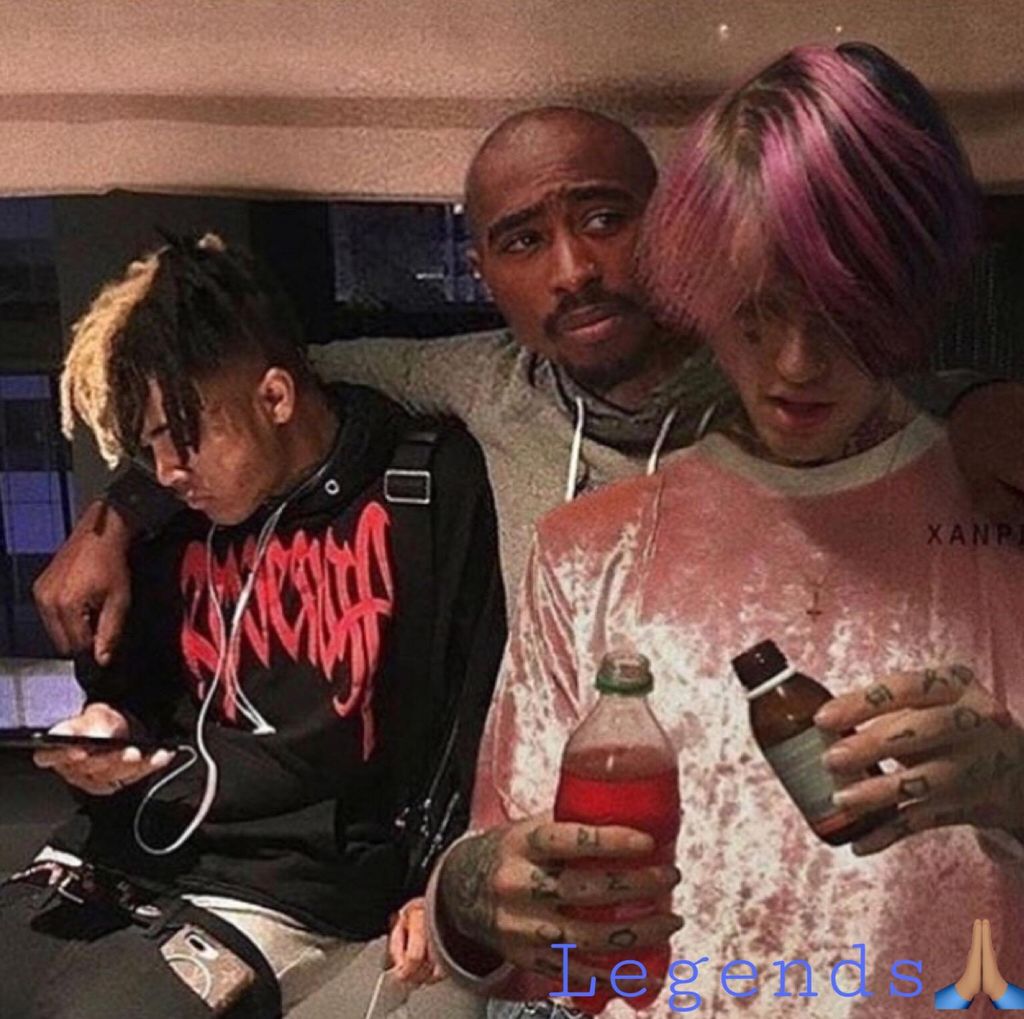 rip pac
rip peep
rip lil flip
---
---
---
Screw Head
Posts: 1497
Joined: Sun Nov 22, 2015 9:40 pm
Has thanked: 10 times
Been thanked: 12 times
RIP to the drunk pissin meskin
better think twice before pissing at a Denny's bush at night, you never know when a fat cracker gon smother your ass to death, it's too late for Hernandez to get a "No Regrets" tat on his arm
he died like a damn pig
---
Do you even reread the shit you type? Tell me a rock or country song based around poppin caps cuz someone stepped on my Jordans in the club...rap is literally the poster child for excessive force being used in all circumstances. It's almost like Tupac and Biggie weren't murdered for living in different cities and different colored handkerchiefs.
---
Screw Head
Posts: 2355
Joined: Wed Nov 11, 2015 3:06 pm
Has thanked: 10 times
Been thanked: 16 times
I meant with respect to law enforcement

How do a handful of law enforcement supporters find solace in gangsta rap and other hardcore hip hop in general and not feel compelled to hold an adequate analysis of the issues addressed in the songs.

Oh, and I don't even think that rap is even as excessive or as savage as it could be. The genre is still entranced with figures like Barack Obama and Oprah. Hip Hop is already aligned with the most marginalized sectors of society. All it needs now is to take a more Machiavellian direction. The best example of this concept in the new generation of rap music is the rapper Mozzy. Rap has instead become too entrenched in liberal dogma, especially as it hits the mainstream, a reflection of the very soft and square political climate that is a result of shoving people like Obama and Oprah down our throats for years. So nah, rap ain't savage enough yet


Sent from my iPhone using TTO Mobile
---
Moderator
Posts: 3242
Joined: Thu Oct 22, 2015 10:01 am
Has thanked: 32 times
Been thanked: 31 times
J-Don

wrote:

↑

Fri Jun 09, 2017 6:19 am

I meant with respect to law enforcement

How do a handful of law enforcement supporters find solace in gangsta rap and other hardcore hip hop in general and not feel compelled to hold an adequate analysis of the issues addressed in the songs.

Oh, and I don't even think that rap is even as excessive or as savage as it could be. The genre is still entranced with figures like Barack Obama and Oprah. Hip Hop is already aligned with the most marginalized sectors of society. All it needs now is to take a more Machiavellian direction. The best example of this concept in the new generation of rap music is the rapper Mozzy. Rap has instead become too entrenched in liberal dogma, especially as it hits the mainstream, a reflection of the very soft and square political climate that is a result of shoving people like Obama and Oprah down our throats for years. So nah, rap ain't savage enough yet

Sent from my iPhone using TTO Mobile
you are such a faggot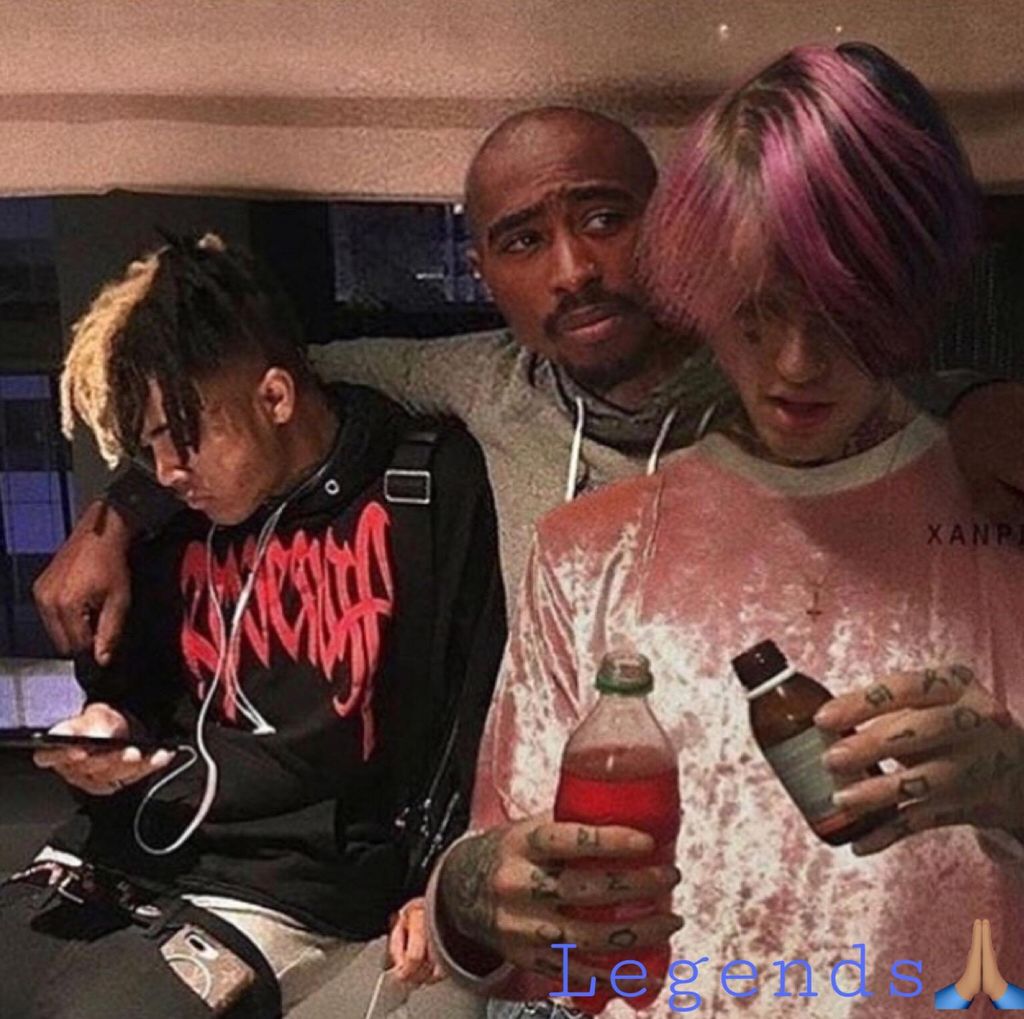 rip pac
rip peep
rip lil flip
---
---
---
---
---
Screw Head
Posts: 952
Joined: Thu Oct 22, 2015 10:25 am
Boy C wrote:Y'all seen them mugshots though?

Looks like Texas white trash to be honest. They probably hate rap music :/
---
Screw Head
Posts: 952
Joined: Thu Oct 22, 2015 10:25 am
J-Don

wrote:

↑

Fri Jun 09, 2017 6:19 am

I meant with respect to law enforcement

How do a handful of law enforcement supporters find solace in gangsta rap and other hardcore hip hop in general and not feel compelled to hold an adequate analysis of the issues addressed in the songs.

Oh, and I don't even think that rap is even as excessive or as savage as it could be. The genre is still entranced with figures like Barack Obama and Oprah. Hip Hop is already aligned with the most marginalized sectors of society. All it needs now is to take a more Machiavellian direction. The best example of this concept in the new generation of rap music is the rapper Mozzy. Rap has instead become too entrenched in liberal dogma, especially as it hits the mainstream, a reflection of the very soft and square political climate that is a result of shoving people like Obama and Oprah down our throats for years. So nah, rap ain't savage enough yet

Sent from my iPhone using TTO Mobile
you are such a faggot
---
---
Who is online

Users browsing this forum: No registered users and 6 guests