---
---
Screw Head
Posts: 3778
Joined: Thu Oct 22, 2015 11:10 am
Location: Screwston
Has thanked: 9 times
Been thanked: 56 times
Lmfao she really whipped out her saggy tits

And lmao @ the dude hiding from the camera cause he's on probation.
Hood gas stations are gold
---
---
---
TTO Fag
Posts: 2602
Joined: Sun Nov 08, 2015 7:15 pm
Location: South Park, TX
Has thanked: 163 times
Been thanked: 25 times
Can faux Republicans even look at boobs?
Muslim freedom for all.
---
Screw Head
Posts: 717
Joined: Sun Jan 24, 2016 1:42 am
Has thanked: 1 time
Been thanked: 22 times
Just by saying the word "boobs" you are now a misogynistic pig and have possibly committed rape according to the modern left. Please check your privilege Boy Cuck.
---
---
TTO Fag
Posts: 2602
Joined: Sun Nov 08, 2015 7:15 pm
Location: South Park, TX
Has thanked: 163 times
Been thanked: 25 times
I could comment on on the obvious. White man hollering at the Arab. But I don't care about that anymore because I know that the white man is fed up with holding his tongue. Now I get that, can't say anything about anyone else because fear of being called a racist or homophobe. That sux for them but that's not the point.

What I really find interesting is that one is named Christian and the other is called Mohammed.

And it was Mohammed that actually acted civil in this particular video ...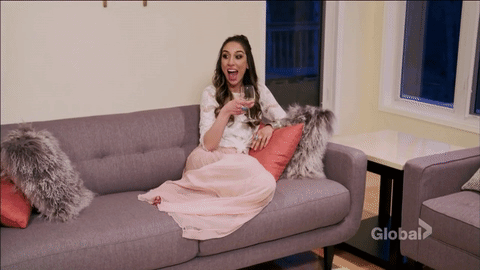 Muslim freedom for all.
---
---
---