---
---
---
TTO Fag
Posts: 2317
Joined: Sun Nov 08, 2015 7:15 pm
Location: South Park, TX
Has thanked: 96 times
Been thanked: 19 times
You pledge allegiance, to a Devil beasting
Forever seek weak levels of peace, never eastin'
Meanwhile, the people are deceivin' to believe in
Every citizens part of the sake American dream
When the fact of the matter is that they lack love
For the people who this country was built on the backs of
The brown and black blood, thats found in that mud
Was inundating the hood prior to the crack flood
Nobody willin' to listen that's why we still in the system
Greedy imperial visions consistent buildin' up prisons
"See that's a mistake man, don't you know Americas a great land
Nobody offers you freedom like they can"
"Wait man are we talkin' bout the same great man
Who murdered the Indians made the Africans slaves and
Persecuted the planet soon as he left the cave and
Let his hate span, fool, get outta my face, man"
Police academy puttin bullets in our anatomy
Savage brutalities while they laughing, cashing their salary
A different tragedy, Sunday through Saturday
As fast as we rally another's happening scary passive and maddening??
See but I gotta be who I gotta be
Y'all asleep in an odyssey of hallucinogenic Christian theology
https://lyrics.az/k-rino/makin-enemies/ ... emies.html
Muslim freedom for all.
---
Moderator
Posts: 3320
Joined: Thu Oct 22, 2015 10:01 am
Has thanked: 55 times
Been thanked: 40 times
Boy C

wrote:

↑

Fri Nov 30, 2018 8:51 pm

You pledge allegiance, to a Devil beasting
Forever seek weak levels of peace, never eastin'
Meanwhile, the people are deceivin' to believe in
Every citizens part of the sake American dream
When the fact of the matter is that they lack love
For the people who this country was built on the backs of
The brown and black blood, thats found in that mud
Was inundating the hood prior to the crack flood
Nobody willin' to listen that's why we still in the system
Greedy imperial visions consistent buildin' up prisons
"See that's a mistake man, don't you know Americas a great land
Nobody offers you freedom like they can"
"Wait man are we talkin' bout the same great man
Who murdered the Indians made the Africans slaves and
Persecuted the planet soon as he left the cave and
Let his hate span, fool, get outta my face, man"
Police academy puttin bullets in our anatomy
Savage brutalities while they laughing, cashing their salary
A different tragedy, Sunday through Saturday
As fast as we rally another's happening scary passive and maddening??
See but I gotta be who I gotta be
Y'all asleep in an odyssey of hallucinogenic Christian theology

https://lyrics.az/k-rino/makin-enemies/ ... emies.html
his lyrics read like something an edgy 16 year old would write
K rino really needs to grow up. He's like 60 years old
is he planning for his retirement? is his retirement planning convincing Boy C to buy 20 of his CD's instead of just 10? or is he trying to get on disability? idk seems like he has his heads in the fucking clouds. he needs to make a decent hit song already.
im worried for him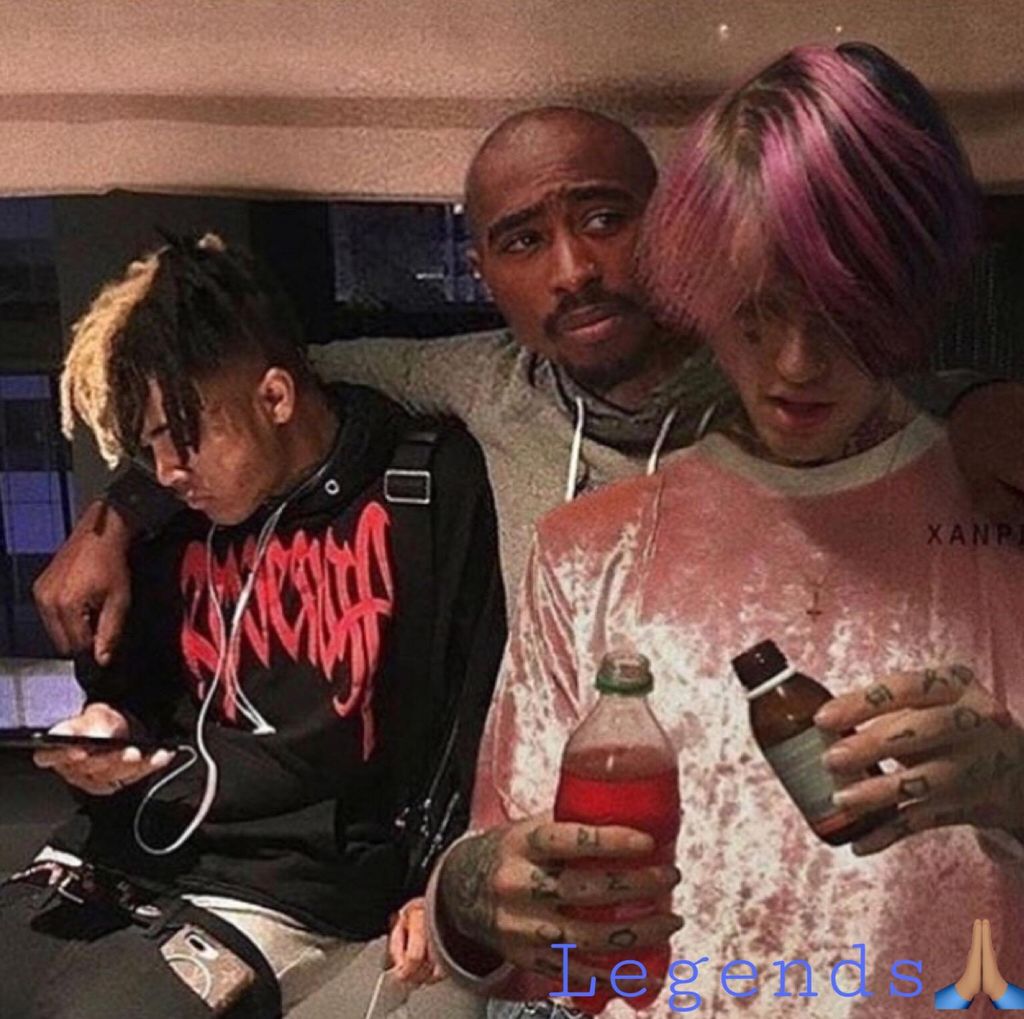 rip pac
rip peep
rip lil flip
---
---
Who is online

Users browsing this forum: No registered users and 3 guests