Screw Head
Posts: 963
Joined: Thu Oct 22, 2015 10:25 am
Has thanked: 4 times
Which god (or devil) he believes in?
---
Moderator
Posts: 3536
Joined: Thu Oct 22, 2015 10:01 am
Has thanked: 89 times
Been thanked: 70 times
HAAHAHAHAHAHAHAHAHAHAHAAAHAHAHAHAHAHAHAH
*breaths in* HHAHHAHAHAHAHAHAHAHAHAHAHAHAHAHHAHAAHAHHAHAHAHAHAHAHA
"Lauer's father was of Romanian
Jewish
ancestry, as seen on the Today Show's Finding Our Roots.[10] Lauer said, "My dad was
Jewish
."
https://en.wikipedia.org/wiki/Matt_Lauer
LOL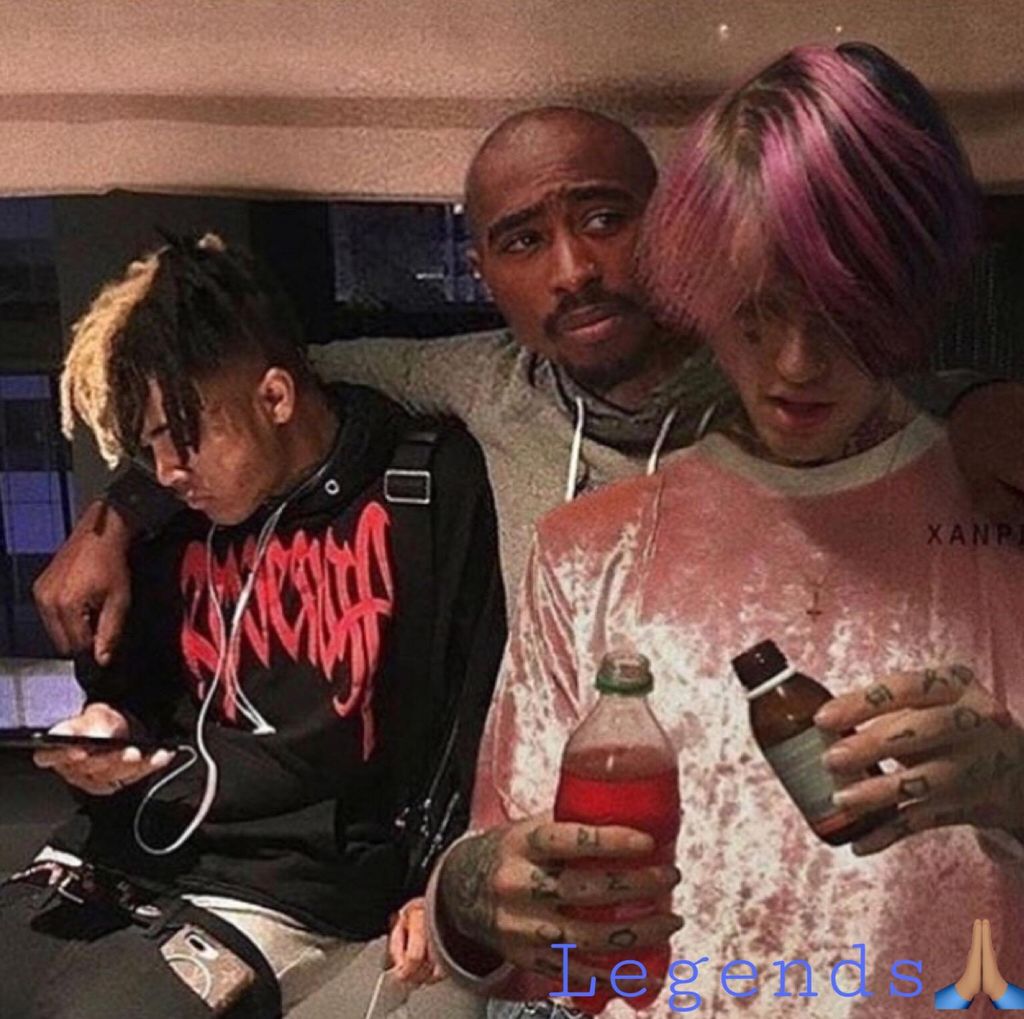 rip pac
rip peep
rip lil flip
Dat_Meskin wrote:He's 80 years old. Yall caught him too late...he already lived his life and fucked bad bitches lololol boy c mad cuz cosby fucked more hoes than him lol
Fr that's what bothers me bout the whole thing.these thots waited till this man's dying days to speak out tf this man already enjoyed his life lol
Sent from my [device_name] using
Texas Takeover mobile app
Moderator
Posts: 3536
Joined: Thu Oct 22, 2015 10:01 am
Has thanked: 89 times
Been thanked: 70 times
remember back in the days we used to go to dat meskin house n watch the cospy show on VHS. the nigga had the entire series on 25 vhs tapes. nigga was collection vhs's of the cospy show like pokemon cards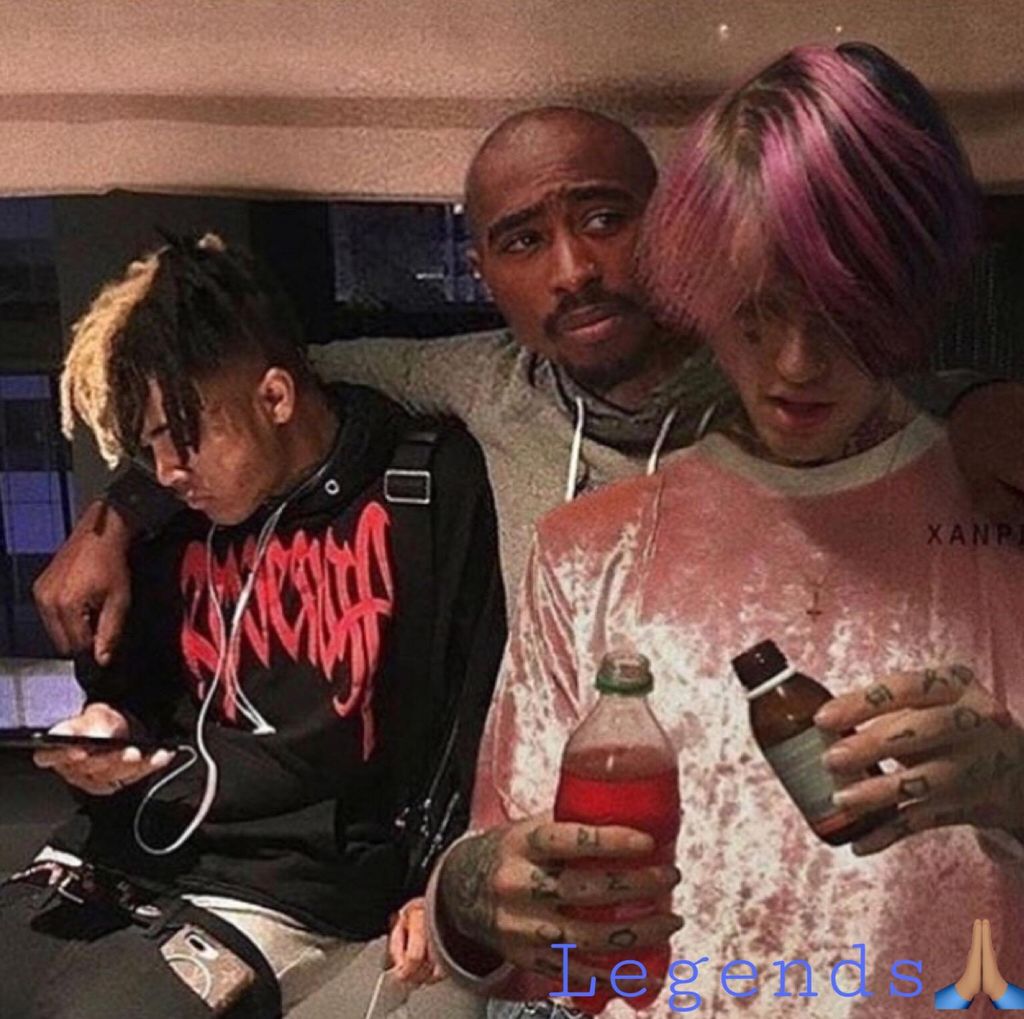 rip pac
rip peep
rip lil flip
Screw Head
Posts: 3877
Joined: Thu Oct 22, 2015 11:10 am
Location: Screwston
Has thanked: 9 times
Been thanked: 61 times
Im sittin here cryin like a bitch staring at my cosby collection

I remember rekshots offered me 50 bucks for them and i said "bitch fuck you deez gon' be worth millions when he dies" but now they aint worth shit cuz my nigga cosby got caught slippin..

I regret snitchin on him.. i couldn't help it
---