---
---
---
---
---
---
Moderator
Posts: 3376
Joined: Thu Oct 22, 2015 10:01 am
Has thanked: 66 times
Been thanked: 53 times
your fake empathy for people suits you well. it's not my responsibility to protect those kids, and gun free zones ensure I can't. ask the Government why they refuse to defend children, 98% of these media sensation mass shootings are committed in gun free zones.
you can admit you don't give a shit about niggers now though. Take your fake morality back to Twitter, faggit.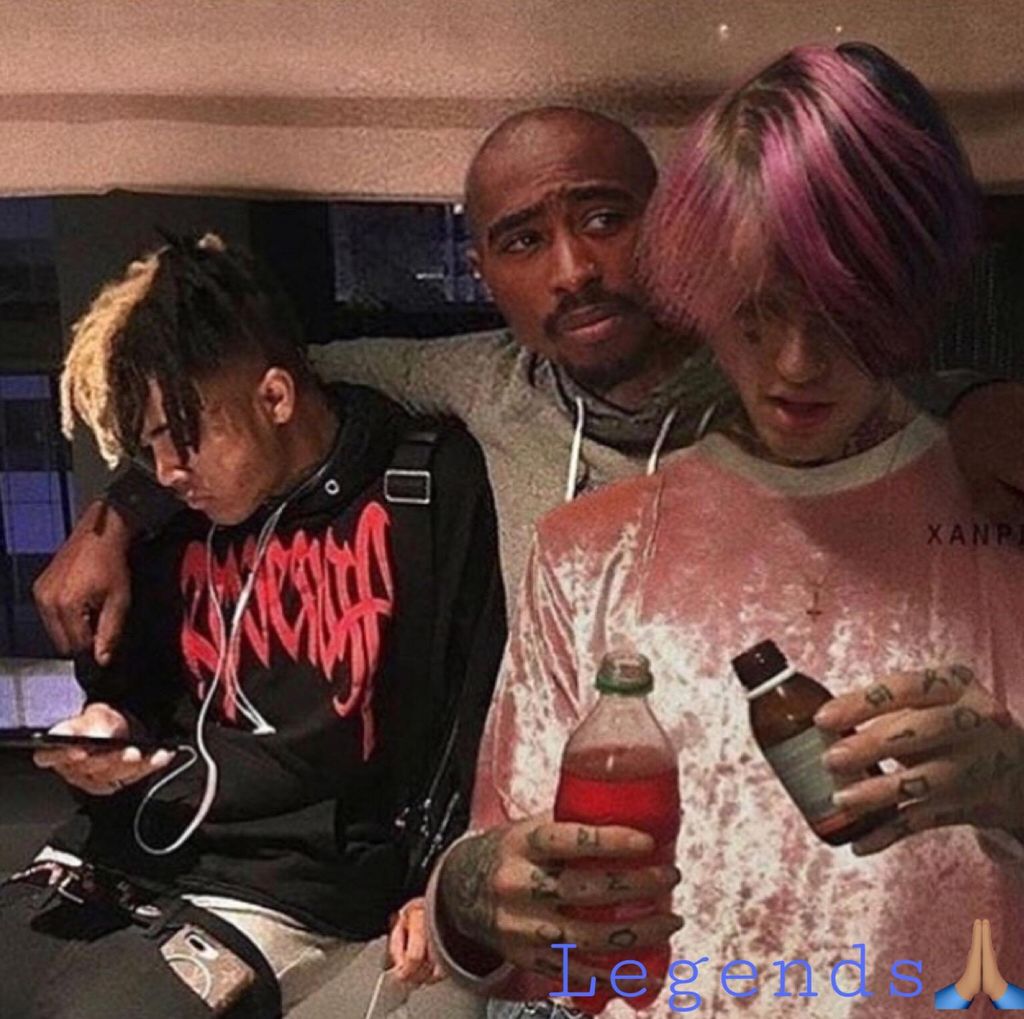 rip pac
rip peep
rip lil flip
---
---
---
TTO Fag
Posts: 2407
Joined: Sun Nov 08, 2015 7:15 pm
Location: South Park, TX
Has thanked: 123 times
Been thanked: 22 times
wow Texas Goverment though. We country down hea
It's unfortunate we have to send thoughts and prayers from afar since God and prayer was removed from schools. We didn't have these tragedies until then.
Muslim freedom for all.
---
---
---
Screw Head
Posts: 3552
Joined: Thu Oct 22, 2015 11:10 am
Location: Screwston
Has thanked: 8 times
Been thanked: 39 times
High schools should split up into 2 sections
The normal kids and the weird sensitive faggot kids that go crazy when someone picks on them
Shormmmo got picked on all the time in high school. Rek would spit on his food every day and tell everyone sharroom sucked his dick
But did he shoot up the school? No.
Shorr.m cried like a bitch and dropped out
Take notes people. Shatroom is a hero
---
---
---
---
---
Who is online

Users browsing this forum: No registered users and 6 guests