---
Mex wrote:Can't wait for that album to drop
hope he features some SPC members on this one
Earlier in the year he was sayin he was gonna drop 4 albums with 100 songs this year. But now it doesn't sound like it.
And yaa I agree more features would be cool for a change
Moderator
Posts: 1798
Joined: Mon Nov 23, 2015 4:19 pm
It'll be damn nice to hear him and Ro together again on some new shit.
TTO Fag
Posts: 2602
Joined: Sun Nov 08, 2015 7:15 pm
Location: South Park, TX
Has thanked: 163 times
Been thanked: 27 times
Mex wrote:Can't wait for that album to drop

hope he features some SPC members on this one
I got some heat for you playa. Trust me
S. Post Oak/Highway 90/Hiram Clarke/Mo City
REAL SHIT
Muslim freedom for all.
Moderator
Posts: 3529
Joined: Thu Oct 22, 2015 10:01 am
Has thanked: 89 times
Been thanked: 70 times
J_man_713 wrote:Quoted from K-Rino himself.

"im droppin 7 BRAND NEW albums this year...just to be clear.. no recycled,remixed, or unreleased stuff..ALL NEW..and ALL at 1 time.."
did the homeless shelter build a recording studio?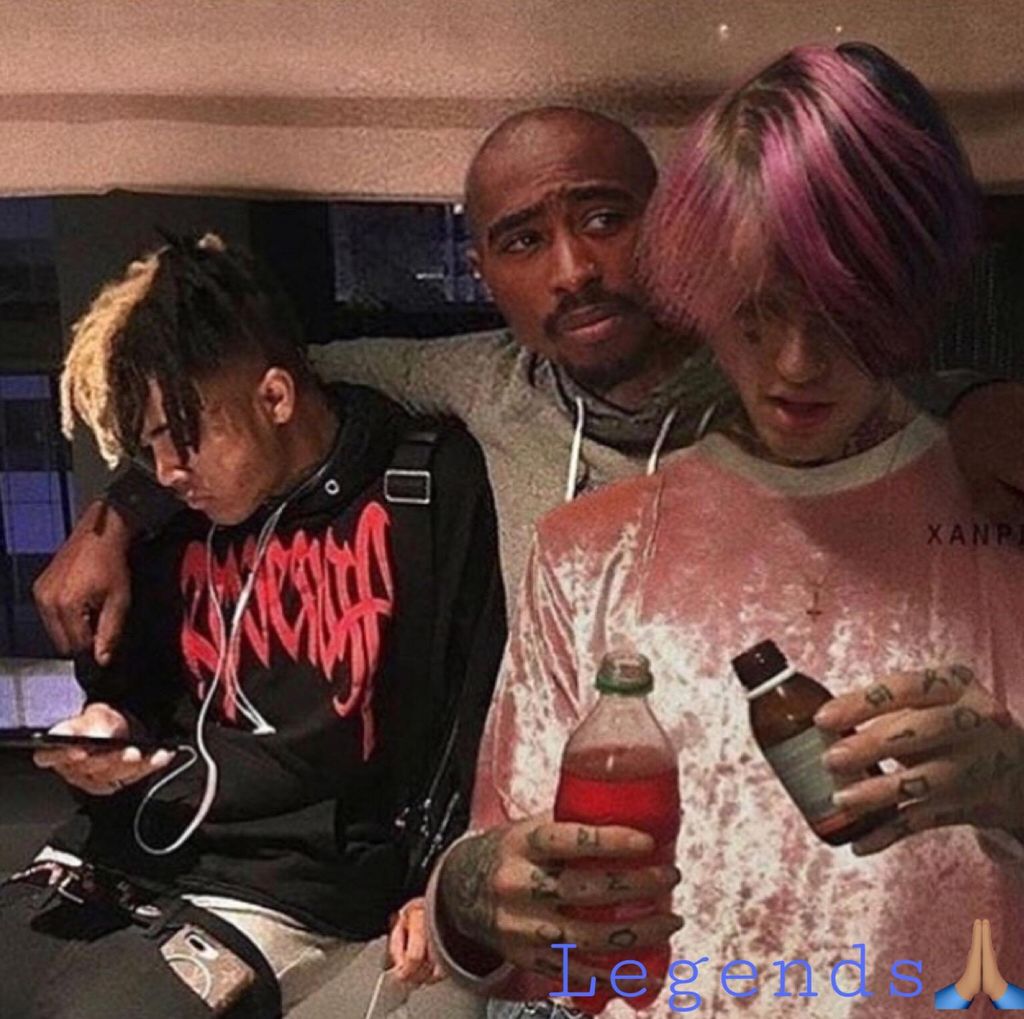 rip pac
rip peep
rip lil flip
---