---
Screw Head
Posts: 376
Joined: Thu Jul 13, 2017 8:52 pm
Screw Head
Posts: 506
Joined: Mon Jan 18, 2016 12:47 pm
Damn... Most of the original SUC gone. RIP to a real one
Music Moderator
Posts: 1194
Joined: Wed Dec 30, 2015 2:37 pm
Damn
rest easy homie
Sent from my iPhone using TTO Mobile
Moderator
Posts: 2757
Joined: Tue Dec 08, 2015 6:37 pm
Location: Texas
Has thanked: 9 times
Been thanked: 28 times
Damn rip to another screwed up soulja

At least c-nites still here to hold it down

RIP GRACE 3-2 BIG MOE HAWK BIG MELLO MAFIO BG GATOR PIMP C FAT PAT AND DJ SCREW


Sent from my iPhone using TTO Mobile
TTO Fag
Posts: 2602
Joined: Sun Nov 08, 2015 7:15 pm
Location: South Park, TX
Has thanked: 163 times
Been thanked: 25 times
Dat_Meskin

wrote:

↑

Fri Aug 11, 2017 6:02 am

How did he die?
Also curious.
Usually famous musicians die of a drug/alcohol overdose or suicide.
Hopefully he wasn't murdered by a gun. Fat Pat, Hawk, 3-2 were all shot. Big Steve too?
What are the chances it was natural? A heart attack/stroke etc.
Freak accident like a car wreck? Big Mello died in a car wreck..
It's gotta be one of the above. I'm thinking he was murdered or a drug overdose :/
Muslim freedom for all.
Moderator
Posts: 3490
Joined: Thu Oct 22, 2015 10:01 am
Has thanked: 87 times
Been thanked: 69 times
seems like just yesterday when Mac grace and zro got into a fight at churches chicken
time fliies
rip grace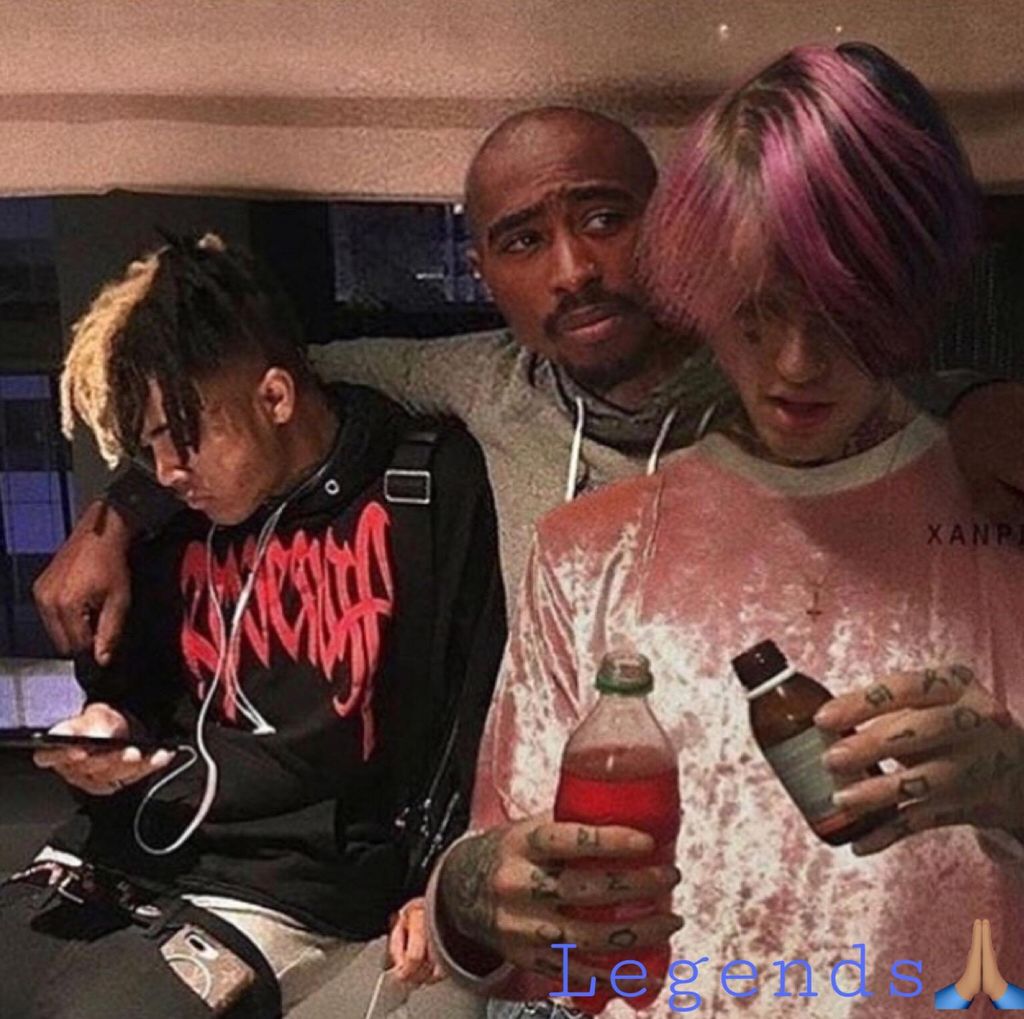 rip pac
rip peep
rip lil flip
---