Screw Head
Posts: 399
Joined: Thu May 26, 2016 10:32 pm
Location: swisha house
Has thanked: 3 times
Been thanked: 15 times
Contact:
agree or nah
---
---
All they did was take the hook
Sent from my Nexus 5X using
Texas Takeover mobile app
---
Screw Head
Posts: 3738
Joined: Thu Oct 22, 2015 11:10 am
Location: Screwston
Has thanked: 9 times
Been thanked: 54 times
This dude salty cause krit getting money and he aint lol

That song is dope tho, not gonna lie.

But he needs to stop crying like a bitch and talking about "i sucked his dick when he was alive"

No one cares lol
---
---
Moderator
Posts: 3450
Joined: Thu Oct 22, 2015 10:01 am
Has thanked: 83 times
Been thanked: 66 times
krit didnt' want xvii to fuck it up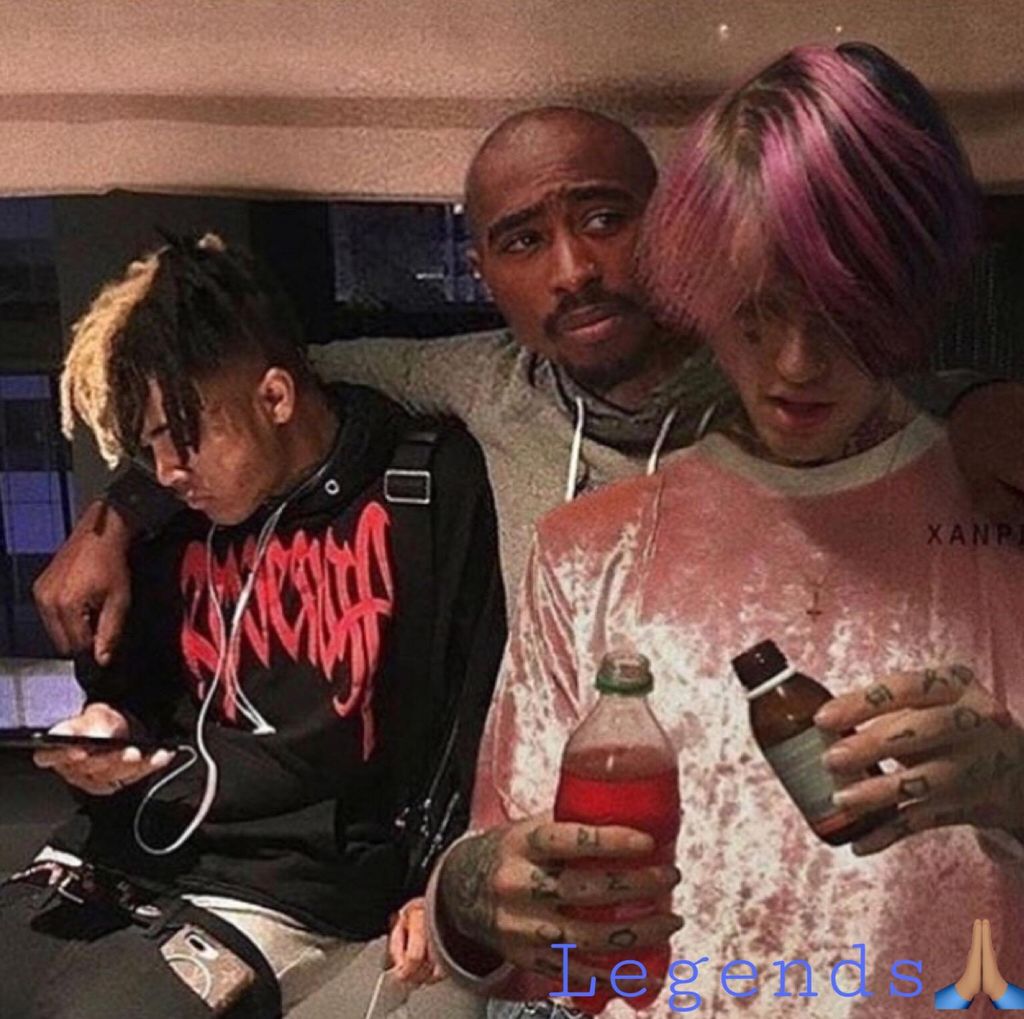 rip pac
rip peep
rip lil flip
---
Screw Head
Posts: 376
Joined: Thu Jul 13, 2017 8:52 pm
Go to Mississippi !!!!!!!!!!!
---
Screw Head
Posts: 2463
Joined: Wed Nov 11, 2015 3:06 pm
Has thanked: 24 times
Been thanked: 24 times
if you ask me Mississippi is the epitome of the "Deep South" you know what those ppl be going through down there like shit at least Houston has a fuckin economy

much love to Mississippi

KRIT is the perfect dude to be recreating UGK music
---
here the full interview.

I dont have time like that to spare to listen to this moon faced mofo whine about some shit.


TTO = white privilege & 4 da record, Makin $$$ off mods (IP is everything) @ da expense of dem posting
Aint a goddamn thing u can do even if you change ips or im banned Pre-K..Reks L's. www.live2hustle.net/fam/
---
Posts: 90
Joined: Mon Dec 11, 2017 8:20 am
He whines more than my 5 year old niece jeez. He's irrelevant now. He needs to get over it. Don't nobody want listen to a guy that still dress like he's in 2005 with that fake big ass jewelry. No one cares. Apparently they might've got the rights to use it through someone else because they got the acapella for it.
---
Posts: 5
Joined: Sat Jan 27, 2018 3:18 pm
---
---