---
---
---
---
---
---
---
---
Screw Head
Posts: 959
Joined: Thu Oct 22, 2015 10:25 am
Has thanked: 4 times
---
Screw Head
Posts: 959
Joined: Thu Oct 22, 2015 10:25 am
Has thanked: 4 times
Lol, it's like every of these shitty late 90's htown songs is about ballin
---
TTO Fag
Posts: 2415
Joined: Sun Nov 08, 2015 7:15 pm
Location: South Park, TX
Has thanked: 124 times
Been thanked: 23 times
Europe Savage

wrote:

↑

Fri Aug 31, 2018 2:26 pm

Lol, it's like every of these shitty late 90's htown songs is about ballin
SPC was on something else
Muslim freedom for all.
---
Moderator
Posts: 3377
Joined: Thu Oct 22, 2015 10:01 am
Has thanked: 66 times
Been thanked: 53 times
Boy C

wrote:

↑

Fri Aug 31, 2018 6:17 pm

Europe Savage

wrote:

↑

Fri Aug 31, 2018 2:26 pm

Lol, it's like every of these shitty late 90's htown songs is about ballin

SPC was on something else
homeless people can't be ballerz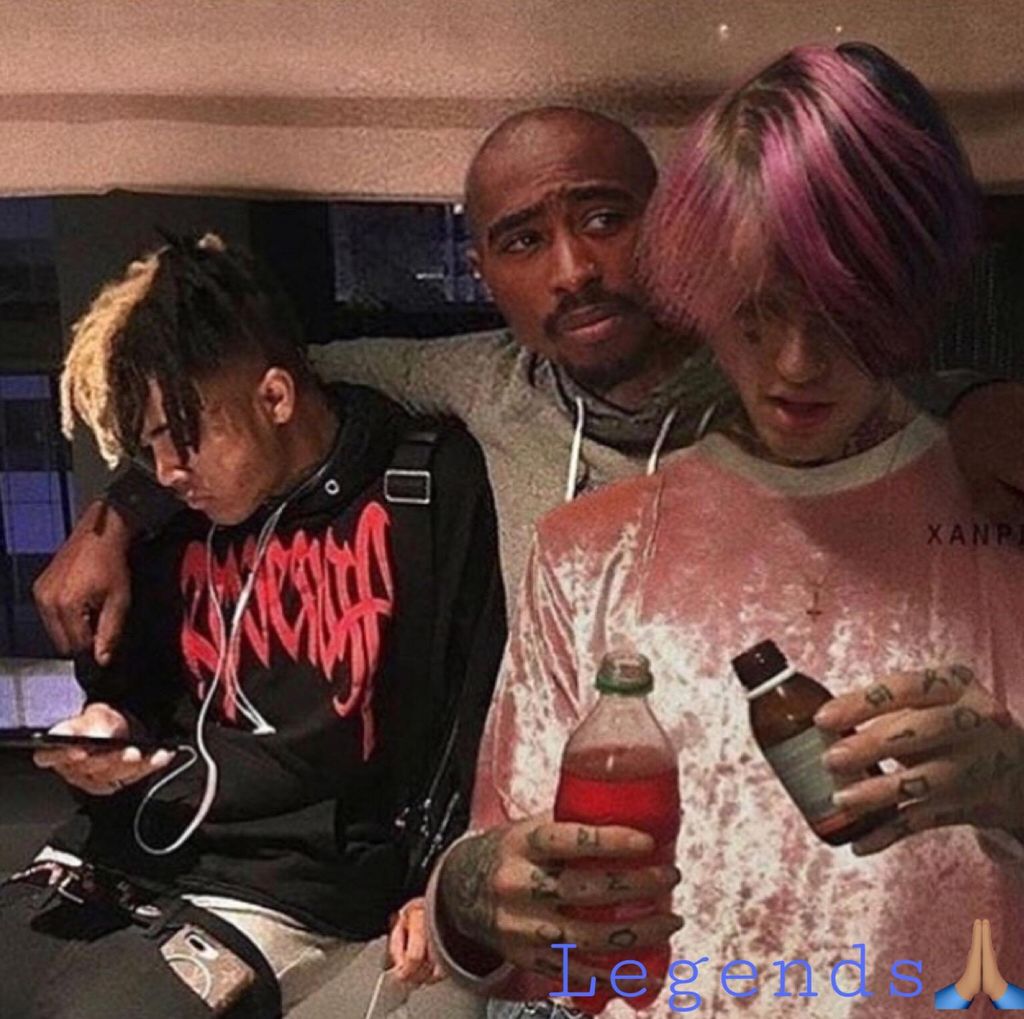 rip pac
rip peep
rip lil flip
---
Moderator
Posts: 2707
Joined: Tue Dec 08, 2015 6:37 pm
Location: Texas
Has thanked: 5 times
Been thanked: 20 times
Lol did spc ever rap about chrome rims and Versace sunglasses? I don't think so, so I can't relate to those bums cuz we ballin in dat Texas


Sent from my iPhone using TTO Mobile
---
---
---
TTO Fag
Posts: 2415
Joined: Sun Nov 08, 2015 7:15 pm
Location: South Park, TX
Has thanked: 124 times
Been thanked: 23 times
Off topic but I'm feeling baller right now.

On business trip.. I'm billing my alcohol purchases! My boss is cool.. he's paying for my drinks


Cheers
Muslim freedom for all.
---
---
Who is online

Users browsing this forum: No registered users and 3 guests