Screw Head
Posts: 426
Joined: Thu May 26, 2016 10:32 pm
Location: swisha house
Has thanked: 4 times
Been thanked: 18 times
Contact:
trae went from abn to hanging with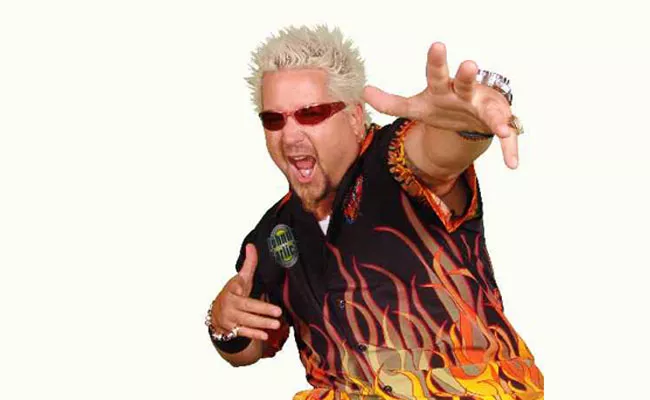 zr0 shouldve never beefed with trae he couldve been on food network
https://www.facebook.com/traeabn/videos ... 521245309/
---
Moderator
Posts: 3536
Joined: Thu Oct 22, 2015 10:01 am
Has thanked: 89 times
Been thanked: 70 times
I mean this is pretty fucking cringe
"i aint got no hater no MO, cuz they can't afford where ro GO"
CRINGE!!!
trae is garbage everyone on TTO wishes he will die. Cuz Dat meskin and Shoorr8m n mex all got the "RIP TRAE" t-shirts already made and we just waiting for a death date.
GET MONEY!!!
but this song is better than z ro's shitty fake 70s funk cringefest
btw chamillionaire is still alive n he doesn't look too homeless. so i guess BOY C bought some of CDs. props to boy c for keeping nigggaz out da shelta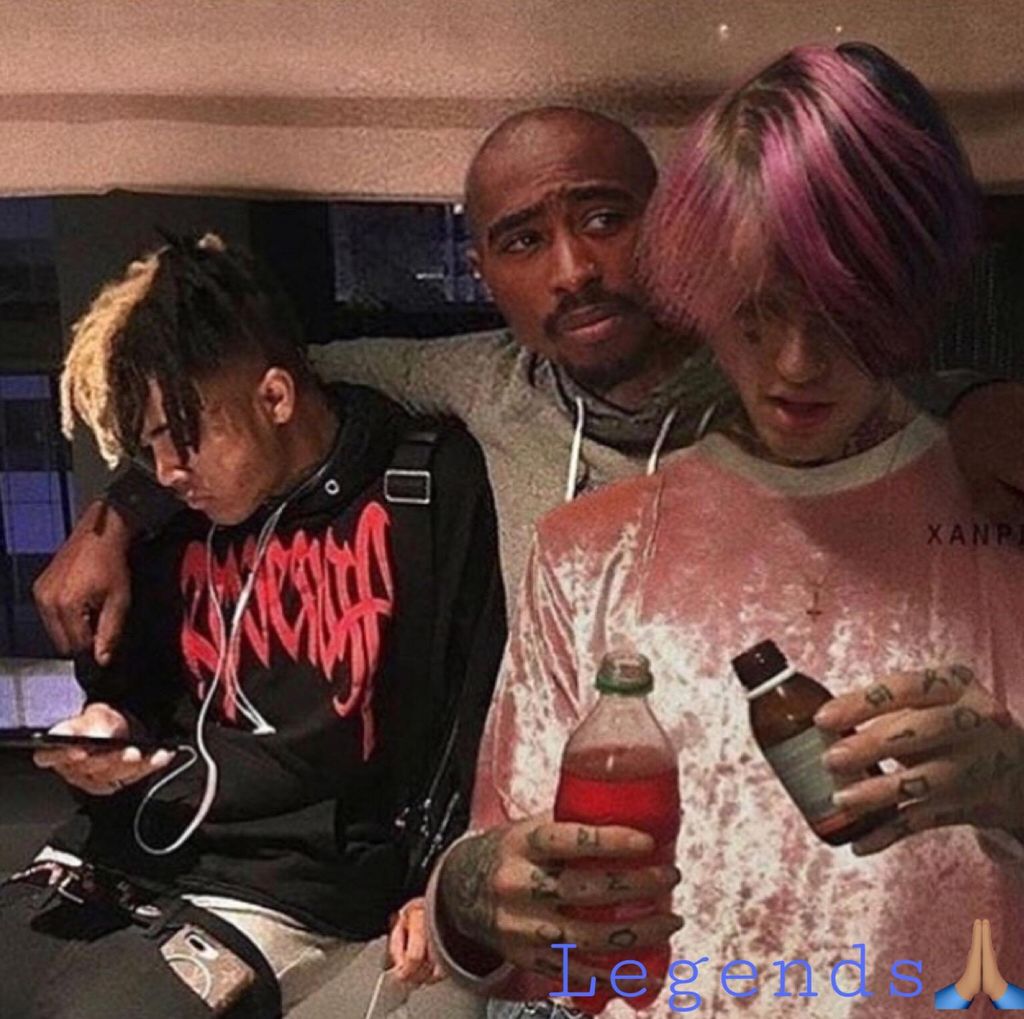 rip pac
rip peep
rip lil flip
Screw Head
Posts: 2522
Joined: Wed Nov 11, 2015 3:06 pm
Has thanked: 30 times
Been thanked: 27 times
Rekshots

wrote:

↑

Fri Feb 01, 2019 8:15 am

I mean this is pretty fucking cringe

"i aint got no hater no MO, cuz they can't afford where ro GO"

CRINGE!!!

trae is garbage everyone on TTO wishes he will die. Cuz Dat meskin and Shoorr8m n mex all got the "RIP TRAE" t-shirts already made and we just waiting for a death date.

GET MONEY!!!

but this song is better than z ro's shitty fake 70s funk cringefest

btw chamillionaire is still alive n he doesn't look too homeless. so i guess BOY C bought some of CDs. props to boy c for keeping nigggaz out da shelta
That I'm On is/was the only good shyt off the album it was released on
listen to Restless or The Beginning or Same Thing Different Day and compare to what he generally puts out now... Back then when he collabed with more mainstream artists they were coming on HIS songs... nowadays he can't decide whether to sound like the artists he's working with or bring his own vibes... what you get as a result is this watered down piffle
Only time when it sounds alright is when he does those throwback Texas jams like Another 48 Hours, but even those are starting to sound stale
Z-Ro been wack for over a decade now so he a non-factor
But I guess between the two Trae is at least putting something compared to the atrocity that Ro does
And Chamillionaire is into the tech industry and stocks... he's up in Silicon Valley working with Google and all that hot shyt
Screw Head
Posts: 3877
Joined: Thu Oct 22, 2015 11:10 am
Location: Screwston
Has thanked: 9 times
Been thanked: 61 times
It's hard to choose between lame singing about haters or throat cancer rapping but at least trae brings rappers together. I almost fainted when i saw currensy and chamillionare in the same video

Screw Head
Posts: 1591
Joined: Sun Nov 22, 2015 9:40 pm
Has thanked: 29 times
Been thanked: 24 times
The days when TTO were dick riding z-ro and Trae are long gone
now the metric is no long who is the best, it is actually who is the least shittier

and according to my shit meter, z-ro's new shit is slightly shittier than Traes
---