---
TTO Fag
Posts: 2602
Joined: Sun Nov 08, 2015 7:15 pm
Location: South Park, TX
Has thanked: 163 times
Been thanked: 27 times
Attorney Generals from "across the country" will sue the Federal Communications Commission in an attempt to reverse today's repeal of net neutrality rules.
http://abcnews.go.com/Technology/wireSt ... l-51792629
Let me guess. Washington State, Oregon, California, Colorado, New York, Hawaii, etc.

those liberal states though
Muslim freedom for all.
Moderator
Posts: 3537
Joined: Thu Oct 22, 2015 10:01 am
Has thanked: 89 times
Been thanked: 70 times
nothing going to change
you man children need to grow up already
"In particular, the FCC's action today
has restored the jurisdiction of the
Federal Trade Commission
to act when broadband providers
engage in anticompetitive, unfair, or deceptive acts or practices. "
http://transition.fcc.gov/Daily_Release ... 8261A1.pdf
wat iz da federal trade commission?
https://www.ftc.gov/enforcement/anticom ... -practices
"The FTC takes action to stop and prevent unfair business practices that are likely to reduce competition and lead to higher prices, reduced quality or levels of service, or less innovation. Anticompetitive practices include activities like price fixing, group boycotts, and exclusionary exclusive dealing contracts or trade association rules, and are generally grouped into two types:
agreements between competitors, also referred to as horizontal conduct
monopolization, also referred to as single firm conduct
The FTC generally pursues anticompetitive conduct as violations of Section 5 of the Federal Trade Commission Act, which bans "unfair methods of competition" and "unfair or deceptive acts or practices."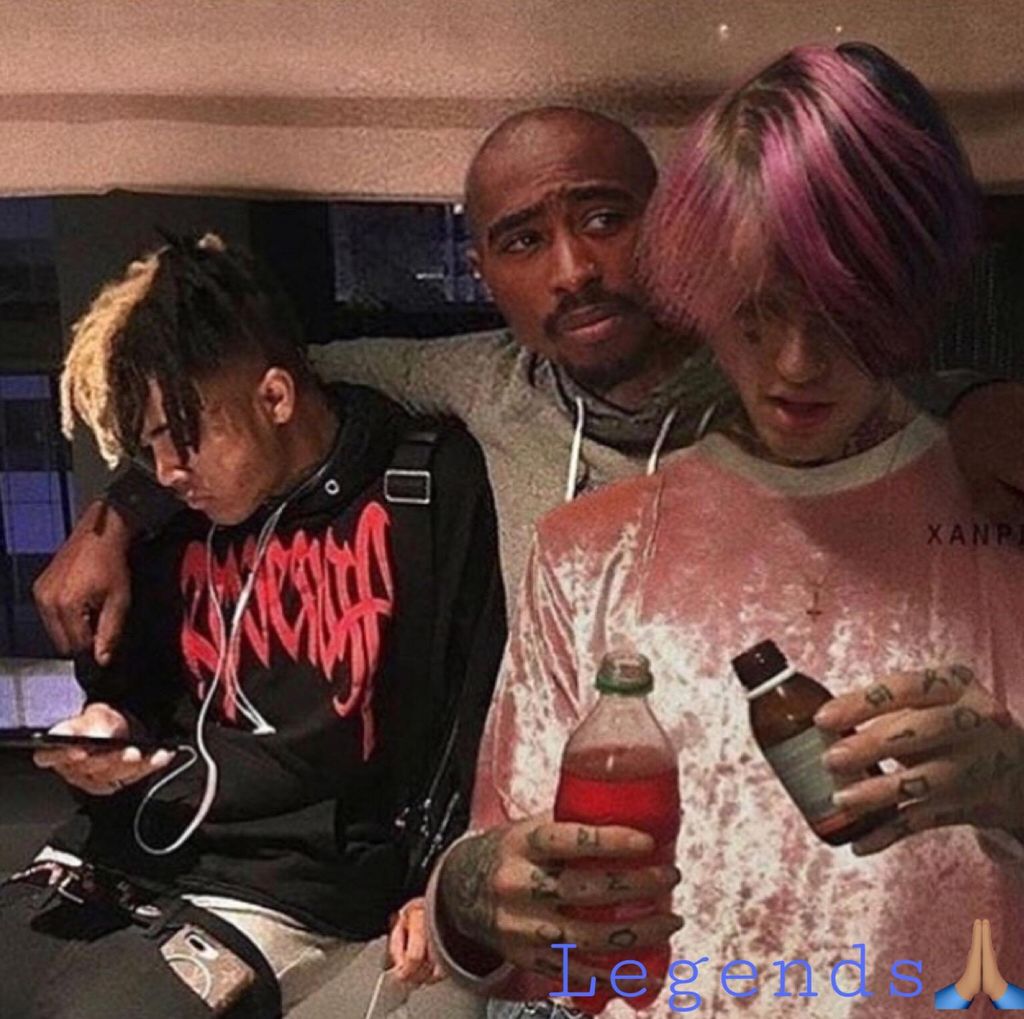 rip pac
rip peep
rip lil flip
TTO Fag
Posts: 2602
Joined: Sun Nov 08, 2015 7:15 pm
Location: South Park, TX
Has thanked: 163 times
Been thanked: 27 times
Washington (CNN)Senate Democrats will force a vote Wednesday to repeal changes to net neutrality rules that were recently adopted by the Republican-controlled Federal Communications Commission.

The measure, which is backed by all 49 Democrats and Republican Sen. Susan Collins of Maine, is expected to pass in the Senate but its future in the GOP-led House is doubtful and President Donald Trump is unlikely to back it.
Muslim freedom for all.
---