---
---
---
TTO Fag
Posts: 2410
Joined: Sun Nov 08, 2015 7:15 pm
Location: South Park, TX
Has thanked: 124 times
Been thanked: 23 times
Y'all coming out to the Central Market Houston ribbon cutting ceremony tonight?
Galleria luxury grocery shopping. The CEO of H-E-B will be there.. Dude is worth like $10 billion!
$2,200/lb white truffles
Me tonight:
Muslim freedom for all.
---
Moderator
Posts: 3377
Joined: Thu Oct 22, 2015 10:01 am
Has thanked: 66 times
Been thanked: 53 times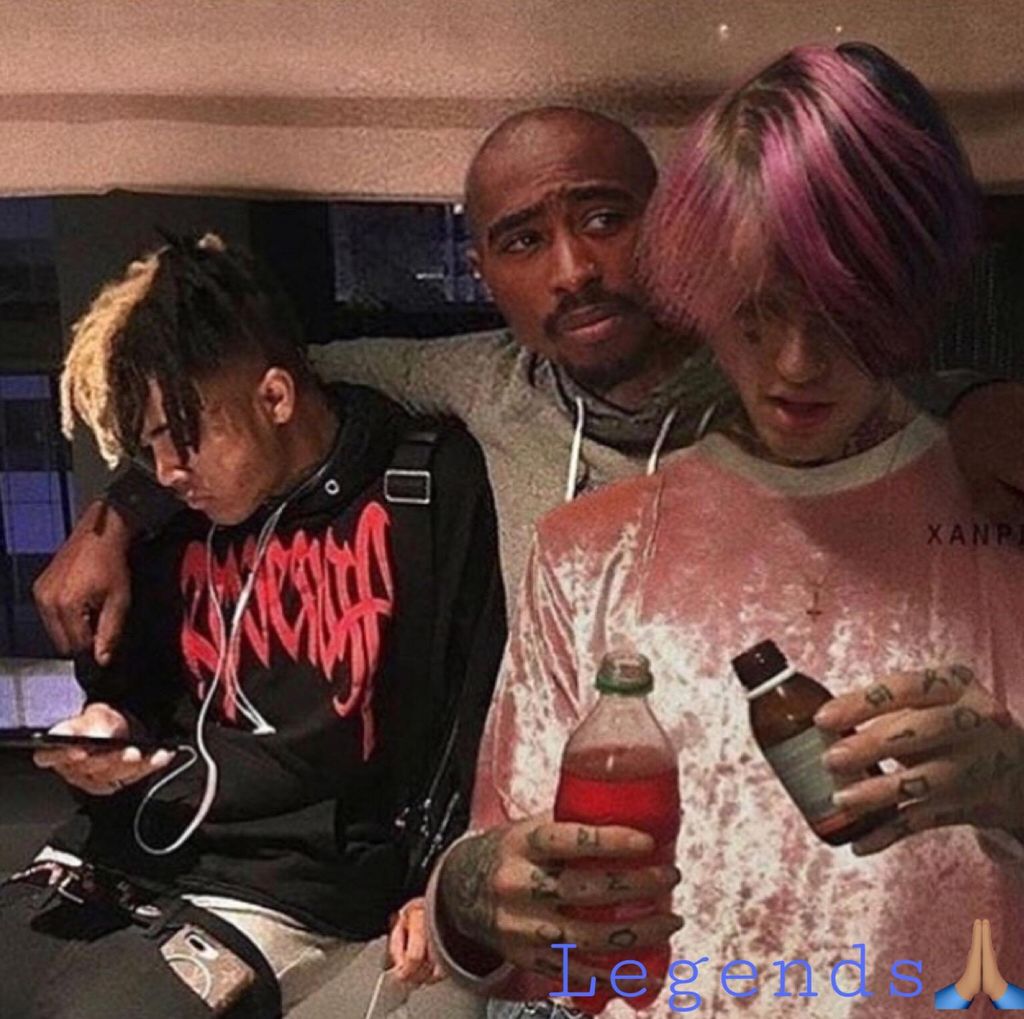 rip pac
rip peep
rip lil flip
---
TTO Fag
Posts: 2410
Joined: Sun Nov 08, 2015 7:15 pm
Location: South Park, TX
Has thanked: 124 times
Been thanked: 23 times
Dog..
Done shook hands of billionaires dog.. Hmm the CEO did not attend? I think these dudes were brothers/family members. I just didn't see the "main dude". He off an island somewhere?
The H-E-B CEO is named Charles Butt. Worth around $10 billion
These are other Butt family members
Muslim freedom for all.
---
---
---
---
---
---
---
---
Screw Head
Posts: 1539
Joined: Sun Nov 22, 2015 9:40 pm
Has thanked: 21 times
Been thanked: 22 times
Mex and Boy C shop at HEB, so what mutha fuckas
we out there grocery shopping, making these Butt Crackers rich
hit dat HEB parkin lot bumpin K-Rino Getting My Weight Up loud and proud
walking inside that bitch with sandals on like it ain't no thang, us to clean
niggas mad cuz we bought 5 Mrs. Bairds bread and bout to get them hoes signed by none other than Charles Butt

#niggasmad
#niggas
#HEB
#GettingMyWeightUp
#twostrapsandals
#Boy C
---
---
Screw Head
Posts: 1601
Joined: Thu Oct 22, 2015 6:58 pm
Location: Manhattan, NY
Has thanked: 2 times
Been thanked: 20 times
Contact:
---
---
Who is online

Users browsing this forum: No registered users and 9 guests