---
Screw Head
Posts: 2654
Joined: Wed Nov 11, 2015 3:06 pm
Has thanked: 39 times
Been thanked: 33 times
New National Anthem should be Quavo, my nigga YFN Lucci, and for pure non auto-tuned vocals we need Johnni Blaze

Production is handled via triple collab by Zaytoven on the piano, Justice League playing the live instruments, and my nigga Dave-O out the west coast for the beat

''Tis a new day and age y'all let's not be stuck on a tune written by slave owning mofo... national anthem written for all people as the huncho said



Sent from my iPhone using TTO Mobile
TTO Fag
Posts: 2897
Joined: Sun Nov 08, 2015 7:15 pm
Location: South Park, TX
Has thanked: 249 times
Been thanked: 37 times
TTO Fag
Posts: 2897
Joined: Sun Nov 08, 2015 7:15 pm
Location: South Park, TX
Has thanked: 249 times
Been thanked: 37 times
Teacher On Leave Over Alleged Assault Of Boy Who Refused To Stand For Pledge Of Allegiance
FARMINGTON HILLS (WWJ) – A Farmington Public Schools teacher is on leave after apparently trying to force a student to stand for the Pledge of Allegiance.

The alleged incident happened last week at East Middle School, along Middle Belt Road between 10 Mile and 11 Mile roads.

Brian Chaney told reporters that his son was violently snatched out of his chair and berated after refusing to stand for the Pledge.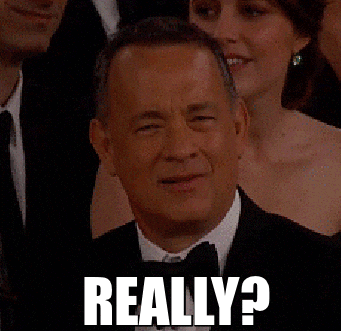 Muslim freedom for all.
TTO Fag
Posts: 2897
Joined: Sun Nov 08, 2015 7:15 pm
Location: South Park, TX
Has thanked: 249 times
Been thanked: 37 times
colin kaepernick can't get hired by the NFL!!
A song really determines employment?
Rather stand up to what I believe in than face a fraud company that doesn't hire me over shit
Muslim freedom for all.
Screw Head
Posts: 2654
Joined: Wed Nov 11, 2015 3:06 pm
Has thanked: 39 times
Been thanked: 33 times
if he was a better player (not that he was the worst, he's above average) than that would have made up for everything else

so yeah: politics + mediocre plays = kaepernick's current situation
---