---
---
---
---
Dat_Meskin

wrote:

↑

Sun Jan 24, 2016 6:05 pm

I heard ian is a succesful pawn shop owner

Living his dream
Underrated post
phox wrote:I have k-rino old astro van from the early 90's I'll sell it to you for 30k.It don't run but you can put it in your spc museum
---
I have a radiator and fan to a 4 cylinder Harley Davidson for $40 obo and a TI 85 graphing calculator for $10 if anyone is interested, since apparently TTO has turned into craigslist when Boy C is not here.
---
Moderator
Posts: 503
Joined: Sat Dec 05, 2015 5:20 pm
Been thanked: 1 time
---
---
Screw Head
Posts: 952
Joined: Thu Oct 22, 2015 10:25 am
So that's how the South Park Molester been attracting little kids?
---
---
---
---
---
Dat_Meskin

wrote:

↑

Sun Mar 18, 2018 12:02 am

Yo the other day i found a game boy color pokemon game in my closet. Its blue. I wonder if that shit is worth some money
Keep hoping
You do not have the required permissions to view the files attached to this post.
phox wrote:I have k-rino old astro van from the early 90's I'll sell it to you for 30k.It don't run but you can put it in your spc museum
---
Moderator
Posts: 3252
Joined: Thu Oct 22, 2015 10:01 am
Has thanked: 32 times
Been thanked: 31 times
Shroom

wrote:

↑

Sun Mar 18, 2018 2:02 am

Dat_Meskin

wrote:

↑

Sun Mar 18, 2018 12:02 am

Yo the other day i found a game boy color pokemon game in my closet. Its blue. I wonder if that shit is worth some money

Keep hoping
worth more than dat meskin's virginity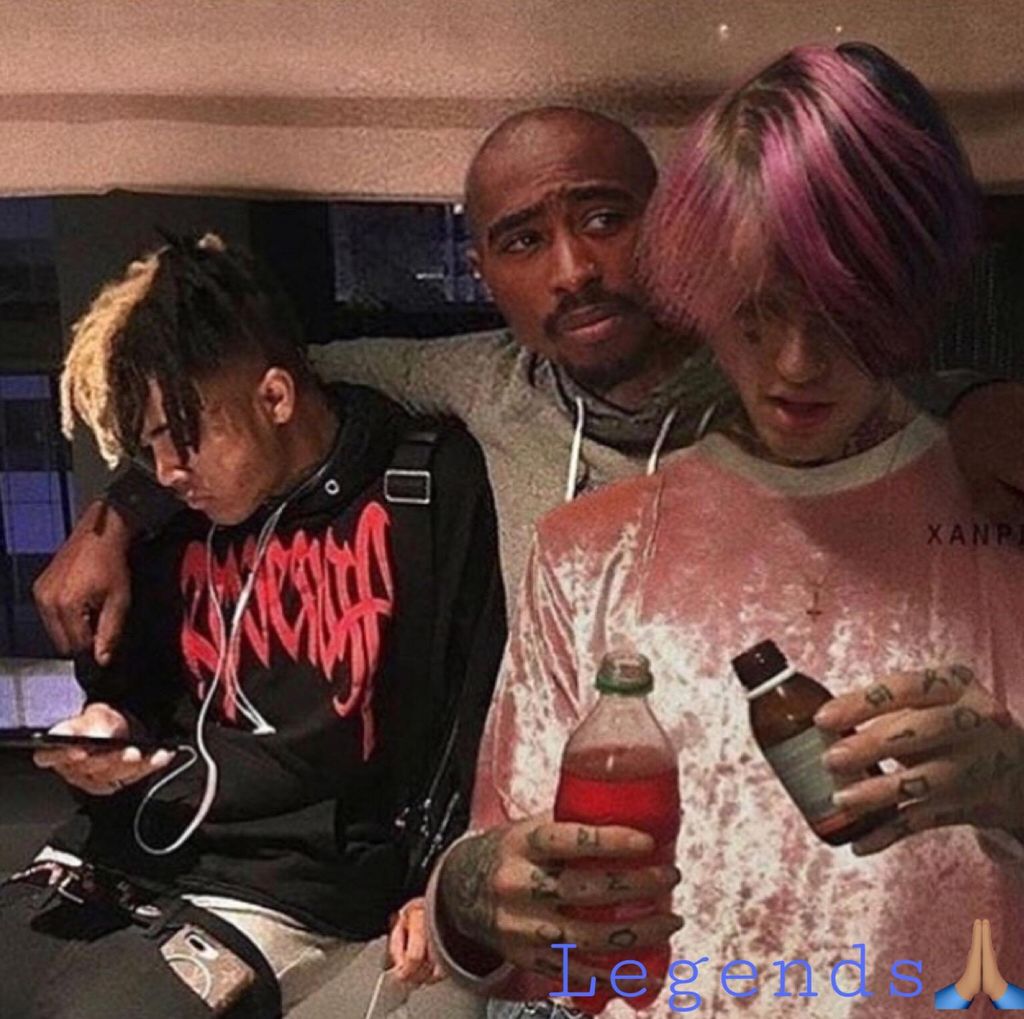 rip pac
rip peep
rip lil flip
---
---
---
Who is online

Users browsing this forum: No registered users and 3 guests